Seven snazzy smartphones for seven sorts of shoppers
How to pick the high-end handset that's right for you
The business case for a multi-tenant, cloud-based Recovery-as-a-Service solution
Media
Films, tunes and games
If playing games, watching HD movies and listening to music are your main activities on a smartphone, HTC's One could have been made with you in mind. To start with the 4.7-inch, 1920 x 1080 screen has the highest pixel density - 469dpi - of any phone on the market and it makes for a stunning level of clarity.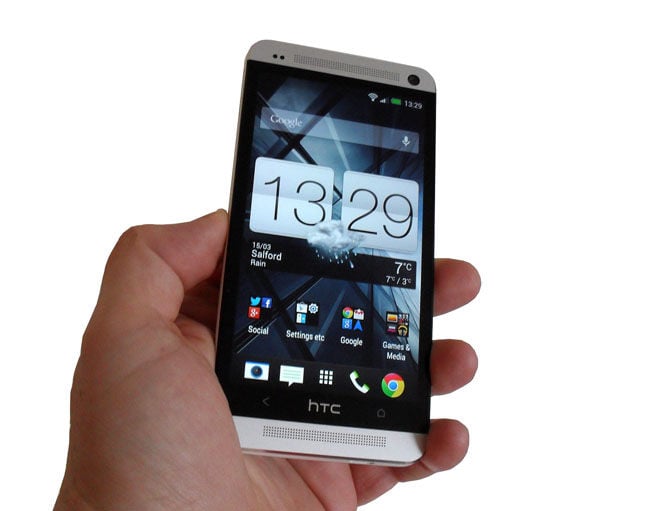 The HTC One
The colour balance of the "Super LCD" panel is impressive too, with none of the artificially saturated colours that can curse even the best OLED screens. If I was pushed to it, I'd say the One's screen is the best available on any mobile device today - smartphone or tablet.
Secondly, by plumping for a slightly smaller screen rather than going ever larger, HTC has found room for a couple of front-facing speakers that make the One the best sounding smartphone on the market by a couple of country miles.
The One also packs HTC's Beats Audio sound processing, which, if you ask me, is an often overlooked feature. Paired with a decent set of cans - the Sony MDR-V55s sat on my desk fit the bill - the One makes a darned good music player across all genres, from Schubert to Nine Inch Nails to Gordon Lightfoot.
Lastly, the One's gaming credentials are boosted by the simple fact that it doesn't get excessively warm when running demanding 3D games - unlike the Nexus 4 and Xperia Z, both of which can get quite toasty.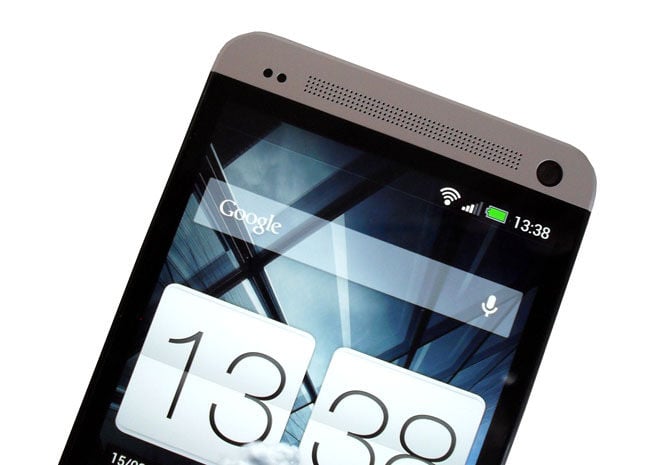 The HTC One's speakers make all the difference
I also found that the speakers, which sit above and below the screen, make it an unusually easy and comfortable device to hold in landscape mode for prolonged periods of gaming.
To sum up: as a phone the HTC One is very good, but as a portable media player and gaming device it is simply superb.
Camera
Take another picture
Here it's a toss up between the Nokia Lumia 920 and the HTC One. The 920 benefits from having a camera with a 26mm lens made by Carl Zeiss and a handy multi-aspect 8.7MP BSI sensor. That means the 920 can shoot 8MP pictures in 4:3 and 7.1 megapixel images in 16:9.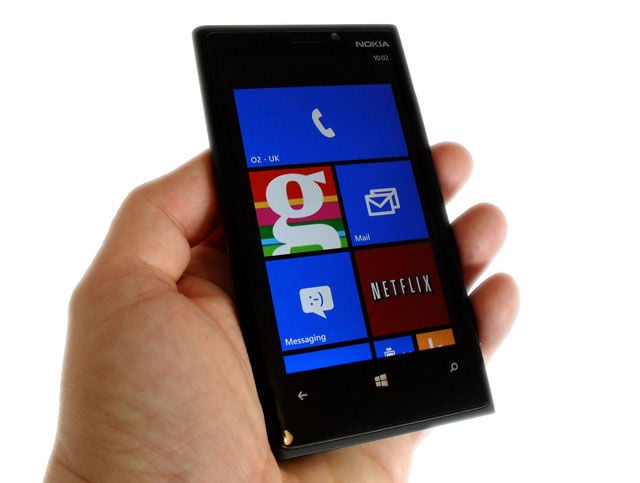 The Nokia Lumia 920
It's all part of what Nokia calls PureView, a platform of features that when turned up to 11 produced the staggering 808 PureView. Great as a camera the 808 is, as a phone it's a bit antediluvian thanks to being lumbered with the now orphaned Symbian OS. That's why it doesn't get the nod here.
HTC has responded by fitting the One with a 4MP camera which has what it calls UltraPixels. That means that the One's sensor pixels are 2µm across compared to the Lumia 920 camera's which are 1.4µm. Bigger pixels means more light can hit them which means brighter images in low light.
So which is the best? It really depends what you want to do with it. If you don't intend to blow your pictures up into twelve-sheet posters, the One produces a very balanced and natural picture and is excellent in low-light conditions.
The Lumia, though, is only a little less effective in bad light - both phones have optical stabilisation: the Nokia employing floating lens technology, while HTC uses sensor-shift stabilisation - but has twice as many pixels which means less noise when you zoom in on your pictures or enlarge them.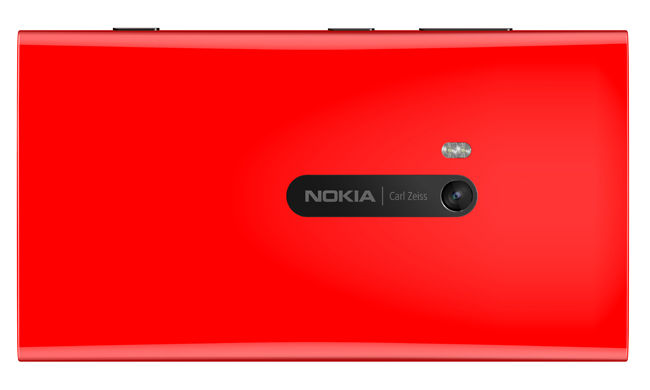 920 benefits: a Carl Zeiss lens and a physical shutter button
On balance I'd recommend the Nokia Lumia. In the sort of circumstances I tend to use my phone camera - when out walking on the hill or at sporting events - it will produce the better results during daylight hours. And the Nokia, like all Windows Phone 8 handsets, has a physical shutter key that makes taking a picture faster and easier.
Why not the Lumia 925, then? With only 16GB of storage unless you go to Vodafone, a rather garish AMOLED screen and no wireless charging, it's a step backward from the 920 if you ask me.
The business case for a multi-tenant, cloud-based Recovery-as-a-Service solution