Chinese mobe fandroids: Got a virus? Better blame the government
Phone malware strains multiply 25 times in one year... some of it found on gov sites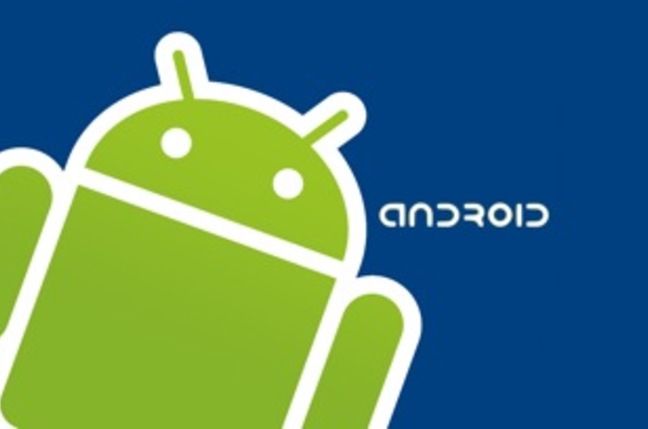 The variety of mobile malware in China has skyrocketed 2,500 per cent since 2011, with more than 160,000 samples logged last year.
China's National Computer Network Emergency Response Technical Team logged 162,981 mobile malware instances in 2012, 25 times as many as in 2011, China Daily reports. As elsewhere, the vast majority (82.5 per cent) of these nasties targeted Android devices.
Many of these malicious applications were distributed through unofficial app stores or other online forums, Zhou Yonglin, a department head at NCNERTT, told a national conference on network security.
China's NCNERTT also found that more than 16,388 Chinese websites had been hacked in 2012, up 6.1 per cent year-on-year. More than 52,000 malware-infected websites were detected last year. Astonishingly, this figure includes more than 3,000 government websites. ®
Sponsored: RAID: End of an era?