Gotcha: Oz Greens squeeze web snoop law confession
Data retention bill drafted, despite denials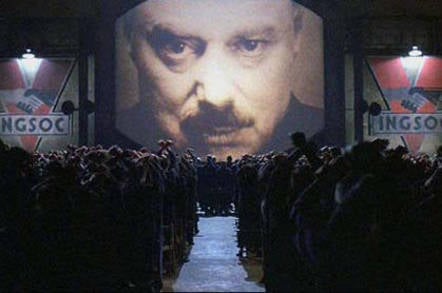 Senator Scott Ludlam of The Australian Greens is trumpeting a victory in the ongoing data retention debate in Australia, with the attorney-general's department admitting that it had prepared a draft of relevant legislation, in spite of earlier denials.
On Friday, Ludlam issued a media release reiterating that in hearings in May, he'd asked the department to outline both its discussions with the telecommunications industry, and what legislation had been drafted covering data retention.
"At the time, Department representatives said there had been no formal discussions with the sector and that no legislation had been drafted. Today the Department has written to the Senate Legal and Constitutional Affairs Committee to correct their misleading answers", Ludlam states.
Data retention, proposed and vigorously pursued by former attorney general Nicola Roxon, has become an extremely hot potato in the wake of leaks by former NSA contractor Edward Snowden abut the extent to which people are snooped on by their governments in the USA, the UK, Europe and Australia.
When it delivered its report on data retention, the Joint Parliamentary Committee on Intelligence and Security was critical of the AG's department, saying it had been secretive and unresponsive. The committee recommended against adopting a data retention regime.
With a difficult election due this year, the federal government has decided to shelve the idea for now.
Senator Ludlam is now following up the issue with a freedom of information request to try and work out how far the Attorney-General's department went with its proposals. ®
Sponsored: Minds Mastering Machines - Call for papers now open