IT design: You're not data, you're a human being
Remember folks, dissatisfaction is viral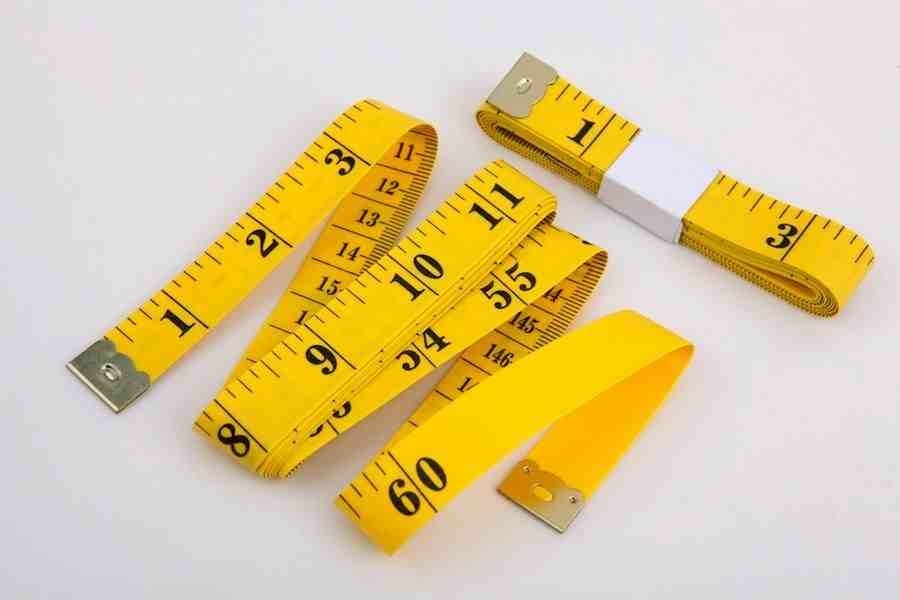 To measure is ... to mismanage?
On the outside looking in
For a practical example for a recent design meme that has affected me directly let's look to the replacement of pictographic information representation with textual search.
My particular problem is that I do not think in words. The term for this is "non-linguistic cognition" and there are still scientists out there who argue that it is impossible. (For a fun time argue higher-order conceptualisation with a linguistic relativist.)
I think in what I can only describe as "objects." Each object has multiple properties; dominant among them is a visual representation, but names, smells, sounds and other data is associated with each object-concept. I have a hard time remembering names and phone numbers but I can tell you how many wrinkles were on in your collar the first time we met.
The result is that I think it is in a series of interrelated object-concepts that actually take longer to assign names and words to than it does to iterate the next thought, so I almost never bother with linguistic identification.
Traditional WIMP GUIs are perfect for me. I can remember things through a variety of means; icon shape/colour/content, pattern matching (it's in the top left, of "click here and then here and then here".)
If I can't easily recall what I am looking for then there are hierarchical menus to search though that closely mirror the object-linking pattern my brain uses to categorise object-concepts.
Searches are terrible for me; I don't remember the name of applications and my brain crates application categories based on the name of the first application I used. I don't think "word processors" I think "that newfangled wordperfect." I imagine this is similar to the genericisation of brand names.
I use computers mostly because they remember this stuff for me. Lists, menus, directories and other nested hierarchies allow me to – for lack of a better term – cope with my "disability". (I argue the use of the term "disability" because it wasn't a disability until we started to need to remember the names for everything.)
"Metrics" say that not enough people use computers the way I do for it to be commercially viable to keep putting development efforts into us. The middle of the bell curve has spoken and just like that I now have a "disability" that has a meaningful impact of the length of time it takes to accomplish tasks in my everyday life.
Looking to the past to profit from the future
I'm not looking to argue for the elimination of metrics in design. That would be silly; every scrap of information helps. I do, however, think that talking to people and understanding the complexities of their motivations still has to play a role.
We need to talk to our best clients to make sure we meet their needs but we also need to engage with our most brutal critics and see what it takes to mend fences. Something as simple as making people feel listened to by giving people an outlet to vent can make people more likely to buy your stuff, even after you've wronged them.
Most critical of all is that we need to be capable of admitting fault and failure. You will get a hell of a lot more mileage out of "mea culpa" than you will out of spending millions on trying to convince the world that you never made a mistake, followed by some half-hearted reversal that pleases nobody.
Irrational as it may be, we seek humanity from corporations; people are more likely to purchase from companies we view as socially responsible.
Give me data and I will perceive it through the lens of my own experience and prejudices, no matter how hard I try to be objective. In running my own life this doesn't matter all that much. When writing articles it does; here I seek out others to sanity check my work before publishing because my words will be read by thousands – if not millions – of people.
What then is the burden to be carried by companies shipping products that affect the lives of billions of us? To what standards of design, care, consideration and compassion do we hold them? What are the standards to which they hold themselves? Are we comfortable with being held hostage to a religion that only values "the majority"? Thoughts in the comments, please. ®
Sponsored: Minds Mastering Machines - Call for papers now open