Sage stakes ERP cloud on Azure platform
Hedges bets by retaining offline version of Sage 200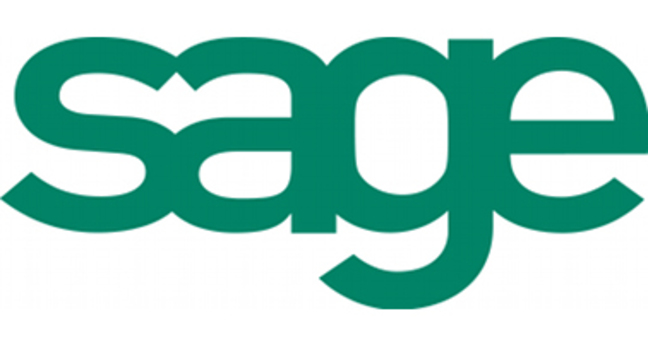 Sage is piggybacking Microsoft Azure to launch a cloud version of Sage 200.
The UK software vendor is hosting the latest iteration of the enterprise resource planning (ERP) suite, properly called Sage 200 v2013, in data centres in Dublin and Amsterdam.
Customers will pay an unspecified monthly subscription fee for the software, which is designed for companies of up to 200 employees.
Sage 200 Online is written using the .NET framework and this makes for easy integration with the Azure platform, according to the company. It says the launch marks a major step forward in Sage's "overarching cloud proposition".
But it is in no hurry to crowbar customers away from their existing installations, as it will maintain an on-premise version of the enterprise resource planning (ERP) suite.
This makes sense for now, given the installed base, but Sage needs to streamline development efforts - and SaaS (sofware as a service) is surely the way forward for the lion's share of small and medium-sized customers.
It has acquired an awful lot of software programs over the years - leading to taunts of "disjointed packages" from NetSuite, a pugnacious cloud-only rival. ®
Sponsored: Fast data protection ROI?