Virtualisation: Where are my savings?
Live today at 11:00 BST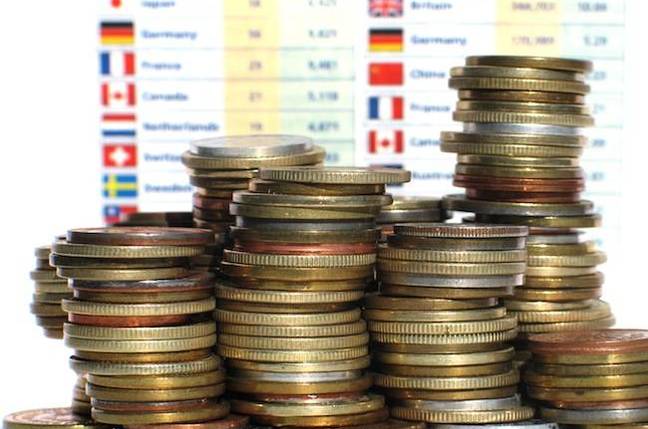 Webcast Three years ago you listened to vendors telling you how much we would all save from virtualisation. It seemed so plausible, but for most of us the savings never arrived. Why not? And what can we do about it?
Good news: if you're using VMware for virtualisation and Windows Server 2012, someone has finally worked out how to make those savings - and the results so far show that you could be saving up to 40 per cent of your virtualisation budget.
Better news: they're in the studio with us. Join William McLeod from NVT and Colin Wright from virtualisation and management software supplier Embotics. On June 27 at 11:00 BST they will show you, step by step, where the savings come from - and how you can save too.
Joining them in the studio will be Dale Vile from Freeform Dynamics and Tim Phillips from The Reg, who will be making sure they don't fiddle the numbers.
Usually our Regcasts are free. But, if this works for you, we're basically paying you to listen to us for an hour. So register now. ®
Sponsored: RAID: End of an era?