So: Just how do you stop mobile users becoming leaky lusers?
If anyone knows, it's you lot. Help us out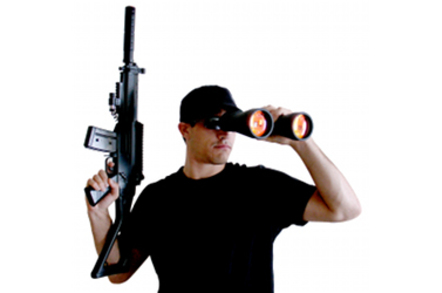 A note from The Register management: This is a survey, and yes, you're right, that's you giving us valuable time and information for nothing. But we have to pay the bills somehow, so if you like the Reg being here you might consider helping Mr Vile out. And who knows, maybe your views will reach the right ear somewhere and help improve matters in some small or large part of the IT world.
In this latest Reg Reader Study, we are looking at that ongoing challenge of securing the end user computing environment. This of course covers Windows and other types of desktops and laptops, but given the way in which smartphones and tablets are increasingly being used for business, we are interested in your thoughts on mobile security.
This topic is particularly relevant at the moment because of some of the changes that are taking place in this area - Windows desktop refresh activity, continued adoption of desktop virtualisation technologies, the increasing use of Mac OS X, the persistence of Desktop Linux in some environments, and, last but not least, the rate at which the whole mobile computing part of the equation is changing and user expectations and behaviour are evolving.
So, if you are responsible for end user computing and/or security in your organisation, or simply have strong views on the topic we are investigating, give us a few minutes of your time and we'll report back on the state of play in this space.
You can get cracking here. ®
Sponsored: Minds Mastering Machines - Call for papers now open