CRINGE! Home Office wants to know whether your boss BEATS YOU
Skeeved-out staffers: No, I said we flog BOXES...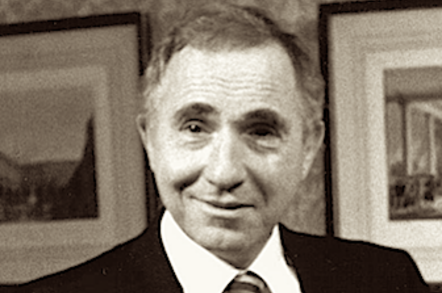 Tech suppliers wading through the government's latest bizarre 150-page online questionnaire are asking if the folks in the public sector are smoking something – other than taxpayers' money, anyway.
The Supplier Information Database (SID) for Government is designed to give buyers across public sector access to information on financial results, Health & Safety policies and insurance cover.
But some items in the list written by the Home Office left resellers wondering if the civil service could do with some real world, on-the-job experience.
Under the heading Social Sustainability, suppliers were asked: "Does your organisation use any form of corporal punishment?"
The options given to suppliers were simply "yes" or "no", but our contact wanted to reply, "only on request and at the expense of the employee".
Indeed, some people in Whitehall have been known over the years to enjoy a bit of slap and tickle. And it is worth noting the prior question was, "Does your organisation have a member of staff that is first aid qualified".
Moving swiftly on, the SID document asked suppliers, "Are employees within your organisation free to leave the workplace after work?"
People in the channel work long hours (just look at the divorce rates) but even they are allowed to leave the office at some point in the evening.
Suppliers were also asked if employees would leave and "go elsewhere" if they were not paid, and if they required employees to put down a monetary deposit with the company when they joined.
Our man had a question of his own: "What sort of organisations does the Home Office think they are dealing with? You've got to laugh or you'd despair of the public sector." ®
Sponsored: Minds Mastering Machines - Call for papers now open