Microsoft unleashes wave of Azure mobile updates
Azure and Android backends caught in push notification love-in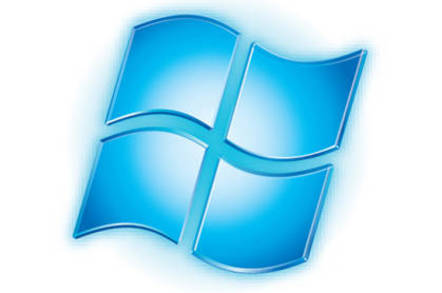 Microsoft is giving all Azure fiddlers a free 20MB database as part of a suite of improvements to the Azure cloud designed to tempt in mobile app developers.
The giveaway was announced by Microsoft server and tools veep Scott Guthrie in a blog post on Friday, alongside other additions. It grants all Azure users access to their own 20MB SQL database for 12 months for free.
Just as in the typical PC market where a shift to mobile has caused companies to invest untold resources in small devices (whether consumers want this or not), big tech firms are jockeying with one another to see who can host the greatest tech for mobile apps.
For that reason, Microsoft also expanded on its recently announced support for Android, by adding push-notification support for devices running Android into its "Notification Hubs" tech.
Previously, Azure only supported iOS and Windows Phone, so with Android support, Microsoft can now provide a welcoming dev environment for the big three mobile platforms [Sorry, BlackBerry—Ed.).
The company also added support for additional Node.js module scripts beyond those provided by mobile services. "For example, you can easily switch to use Mongo instead of Windows Azure table," Guthrie wrote.
Git compatibility has been added a well, giving developers source-control integration with Git and granting them a repository which includes all existing Mobile Services scripts and permissions.
"You can clone that Git repository on your local machine, make changes to any of your scripts, and then easily deploy the mobile service to production using Git. This enables a really great developer workflow that works on any developer machine (Windows, Mac and Linux)," Guthrie said.
Developers can now create custom APIs for their mobile service backends as well, which lets them perform a range of integration, brokerage, and routing tasks that can help when knitting Azure into diverse software environments. ®
Sponsored: Minds Mastering Machines - Call for papers now open