Thought you could rely on ever-rising storage hardware sales? Think again
IDC: On the bright side, software sales are up...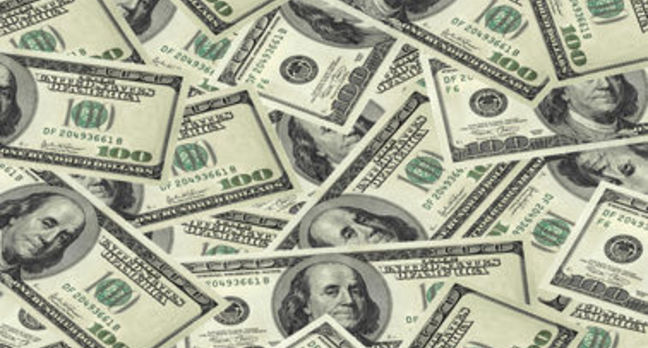 Tech market analyst IDC says that although storage software sales increased in the first 2013 quarter, traditionally strong storage hardware sales have started to shrink.
Using its Quarterly Storage Tracker, the box-counter says that, compared to a year ago, first quarter storage hardware revenues declined 0.9 per cent to $5.1bn. Storage software revenues, meanwhile, rose 3.2 per cent to $3.6bn.
The top three vendors were EMC (23.9 per cent revenue share), IBM (16.8 per cent) and Symantec (14.7 per cent). The vendors showing the largest increases were virtualised server backup startup Veeam with a 35.4 per cent revenue rise, and backup, archive and management supplier CommVault with 23 per cent.
IDC's storage software research director, Eric Sheppard, said: "Demand was strongest for data protection and recovery software as well as storage and device management software."
Numbers from IDC's Worldwide Storage Software QView show data protection and recovery software revenues were up 7.6 per cent annually to $1.3bn while storage and device management software revenues grew 7.3 per cent to $706.6m.
Although storage hardware revenues fell, which can be chalked up to tightened purse strings all over the enterprise, the increased amount of data to be protected and the resultant need to manage storage hardware better ensured the boost in software revenues we've just seen. ®
Sponsored: Application managers: What's keeping you up at night?