Young cluster-trucker keen for MILCy treat? We've got just the app for you
The sweetest and crunchiest of HPC applications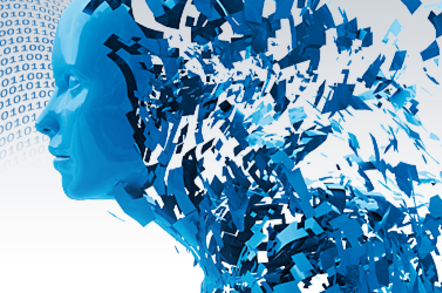 HPC blog The Student Cluster Challenge at ISC'13 kicks off, well actually boots up, in just about a week from now. For some last-minute tips for the university competitors who are packing up their nodes for Leipzig, I interviewed a few folks who are experts on two of the applications they'll be running. The tech talk gets deep in places during these calls, but even I could follow most of what they were saying.
These are informative and somewhat entertaining conversations. So if you're interested in the applications, it's a decent way to spend a few minutes. But if you're competing in the upcoming cluster challenge, you probably should listen to both of them all the way through. You'll find some valuable recommendations and a smattering of useful knowledge nuggets that will help you next week.
MILC is an application used to study quantum chromodynamics, which looks at interactions of objects in subatomic physics. It uses the massive processing power to create large-scale numerical simulations of quantum chromodynamics. The number-crunching allows users to calculate the masses and other basic properties of quarks and gluons.
On the call, Carleton DeTar, professor of physics and astronomy at the University of Utah, and Steve Gottlieb, professor of physics at Indiana University explain what MILC does and how to maximise its performance. I mispronounce MILC consistently throughout the first part of the interview, which shows I'm not the sharpest knife in the drawer.
WRF (click here for the vid) is the most widely used weather modelling and climate simulation package today. In the call, we discus how WRF works and how to optimise with NCAR (National Center for Atmospheric Research) Earth Systems Laboratory authorities Dr Jordan Powers, project scientist, and David Gill, software engineer. It turns out the three of us made a great team, as you can see at 18:15 in the video. ®
Sponsored: Minds Mastering Machines - Call for papers now open