Google to punish sloppy mobile webmasters
Sick of 404s on mobiles? So's Mountain View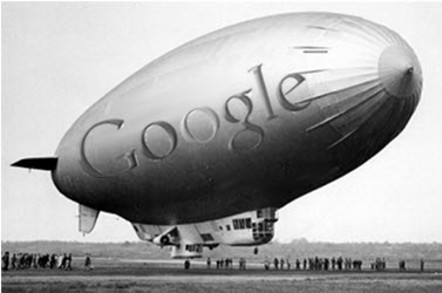 The Chocolaterie has decided, probably correctly, that users are sick of Webmasters that can't talk and chew gum at the same time. It's therefore issued an edict: if you're trying to run a Web-and-mobile site, do it right or get de-ranked in search.
It's not put quite so bluntly, but that seems to be the implication in Mountain View's announcement that there are to be changes to smartphone search result rankings.
Google's blog post uses just a couple of examples of configuration errors: faulty redirects or unrenderable video. The faulty redirects arise when the user clicks on a story, the web server identifies the user agent as coming from an iPhone or Android device, and instead of redirecting to the "mobile version" of the story, punts the punter back to the mobile version home page instead.
And videos – such as the infamous auto-plays that are becoming a staple of newspaper sites – are an obvious snafu: if you're presenting Adobe Flash video, it's not going to work on an iPhone or newer Android.
There's also the howler of incorrectly handling the mobile robot – which would, of course, automatically spoil the search rank of your mobile site.
"To improve the search experience for smartphone users and address their pain points, we plan to roll out several ranking changes in the near future that address sites that are misconfigured for smartphone users," the post says.
Google's main advice is that detecting the user agent and redirecting to different HTML links is bad practice anyhow: far better, The Chocolate Factory says, to use the same HTML and use different CSS media queries for rendering.
Here's the full list of configuration errors Google is warning against, along with its full list of suggestions to avoid them. ®
Sponsored: Minds Mastering Machines - Call for papers now open