Compusys founder Sam Kazerounian returns to channel
Industry veteran rocks up at one-time rival Centreprise as MD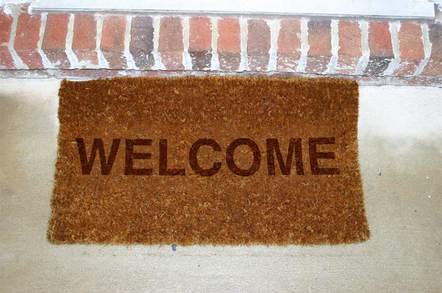 Channel veteran Sam Kazerounian has climbed back on the daily treadmill after breaking his self imposed employment exile to become MD at Centreprise.
Kazerounian sold Compusys to Stone Group back in 2006 to create a £100m turnover biz and then hung up his boots when the business was integrated. Well practically.
He set up Ziboo Ltd in late 2008, which sells PC and tablet accessories but operations were run by his son Seya.
Then the call came from Centreprise founder Rafi Razzak last month enquiring if Kazerounian had had enough of the lazy mornings and the lounge suits.
"When I sold Compusys to Stone I decided to take a long, long rest but Rafi rung me recently and asked if I was bored and I realised I was. I enjoy the IT market," he said.
Centreprise still produce PCs and servers specified to order by public sector customers including those in the MoD and education sectors, "it is very project driven".
But the firm, which used to be arch rival to Compusys in the 1990s and 2000s, also resells kit from the major multi-nationals including Dell and Fujitsu.
Kazerounian said the plan is to "expand the business where it is strong" and brush up on segments including local government where it has a liberal amount of room to grow.
He will report to Garry Stevens, CEO who takes on the newly created role of group CEO. ®
Sponsored: Minds Mastering Machines - Call for papers now open