Indonesia to build crack IT-trained military unit to deflect attacks
Defence force needed to deal with growing online threat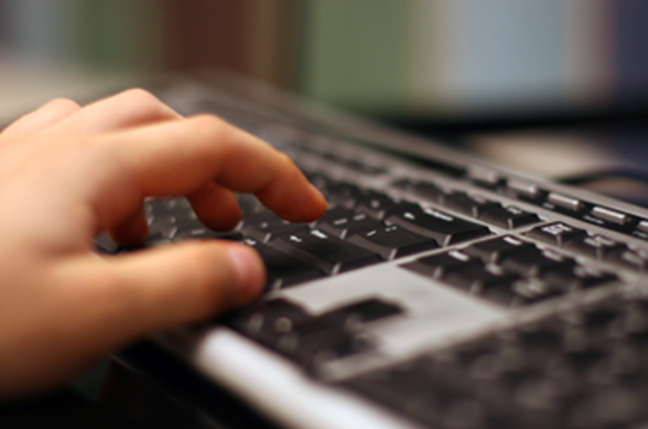 The world's fourth most populous country, Indonesia, is fed up with getting hacked and wants to build a special military defence force to protect the state against online attacks.
A senior defence ministry official revealed that the government is proposing a new law which would allow such a force to defend against and disrupt the increasing number of attacks hurled at government systems, Xinhua reported.
Indonesia has some pretty strict penalties which can be levied against domestic hackers but nothing that would sanction the creation of a specialised military unit such as those which exist in the US and China.
The unit will apparently be manned by specially trained uniformed soldiers from the country's army, navy and air force, with the Communication and Information ministry providing equipment and training.
Communications and Information minister Tifatul Sembiring said that the country has suffered over 36 million attacks in the past three years and is currently building out a National Cyber Security strategy to protect critical infrastructure and government assets.
It's unclear how many of those attacks came from outside the country, but some of the most high profile over the past year or two have been the work of home-grown miscreants.
East Javan internet café worker Wildan Yani Ashari, 22, was arrested by police in January for defacing the homepage of president Susilo Bambang Yudhoyono (SBY) and could face up to 12 years in jail.
If and when the military defence unit finally is set up, let's hope a name is chosen carefully – even a cursory search online will reveal the Indonesian Cyber Army is the moniker of a rather prolific hacking group, as well as the name of what appears to be an info-security training outfit. ®
Sponsored: RAID: End of an era?