Google releases Glass' roots, warns it may turn specs to bricks
Tech specs also rumoured to gain Samsung OLED screens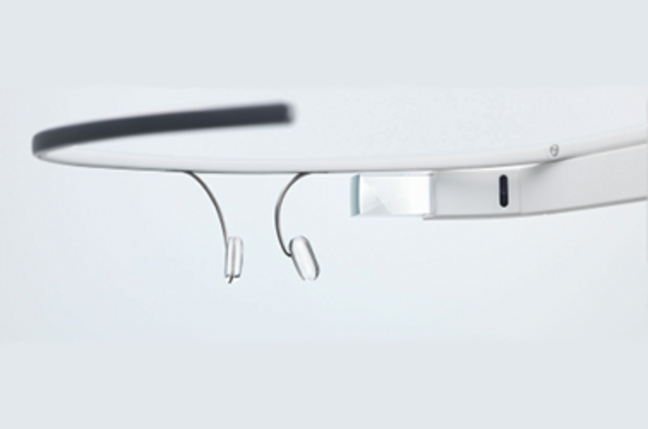 Google has posted what it's describing as "factory system images and the kernel source code for Glass".
First spotted by Android Police, the downloads "allow you to root your Glass and flash it back to factory specifications."
Which sounds just the thing for developers who've messed something up. Except for the fact that Google says using the software "can leave your device in an irrecoverable state."
The Chocolate Factory also offers this warning about the software:
"You will no longer receive OTA (over the air) updates if you unlock or root your Glass. There is no guarantee that you will receive OTA updates even after flashing back to factory specifications. Proceed at your own risk."
That advice seems rather at odds with previous ramblings suggesting developers users should hack Glass to their hearts' content.
Another detail about Glass to emerge in recent days comes from The Korea Times, which reports Samsung OLED screens will be used in the tech specs' tiny screens.
Whether that means punters will be offered tech specs with a tiny screen in place of the prismatic display seen in prototypes currently doing the rounds is anyone's guess.
Perhaps more relevant is that when nuggets of information like this leak out of the Asian supply chain, it often means products are getting very close to landing on shelves, which means we may all have a chance to brick our Glass before too many more months have passed. ®
Sponsored: RAID: End of an era?