Social network bins Beijing's banned buzzwords
Japan's 'Line' scares international users by complying with Chinese law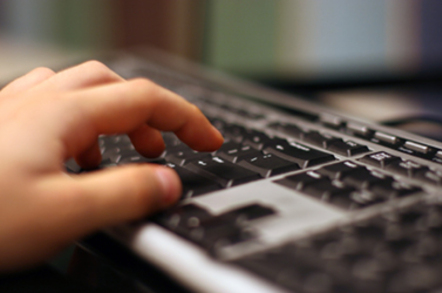 Japanese Whatsapp-like service Line has come under uncomfortable scrutiny by international users after appearing to prepare self-censorship capabilities for its Chinese service Lian wo.
Twitter user @hirakujira spotted a chunk of code in the social messaging app including "<key>warning.badwords<key>" which would trigger a user warning along the lines of "Your message contains sensitive words, please adjust and send again", if a forbidden Chinese word was used.
The bad words in question include classic Communist Party no-nos including "Tiananmen Square", "Tibetan self-immolation" and "CCP major scandal", according to Hirakujira, who apparently gained access to the Lian wo servers (via TheNextWeb).
Although the censorship capabilities have not yet been activated, and Line maintains they would only be used to comply with Chinese laws for users within the Great Firewall, the revelation will be unsettling for users of its service elsewhere.
The NHN Japan-built Line already claims 150 million users worldwide to its name and is keen to expand in South America, the US and beyond, but it will be tough to reassure potential customers with the stigma of censorship hanging over it, especially in a market already dominated by Whatsapp.
Its other major competitor, WeChat, was recently hit by similar concerns after what parent company Tencent called a "technical glitch" resulted in international users not being able to send messages in Chinese containing certain sensitive keywords.
That incident appears to have been a one off, but with messages all passing through Tencent's servers in China, there remains scepticism that the firm is monitoring users.
If nothing else the Line case highlights the increasing problems facing internet firms which deal with large amounts of user-generated content: crack China and effectively admit to the repressive censorship of users or miss out on a hugely lucrative market. ®
Sponsored: Minds Mastering Machines - Call for papers now open