Space dogs and Dragons: A brief history of reentry tech
How a flying Frenchman paved the way for space exploration
Floating Dragons
Evidently, space agencies worldwide look set to keep really big parachute manufacturers busy for some time.4 The private sector is also doing its bit for massive canopy suppliers, with SpaceX's Dragon capsule needing three per launch and the services of a recovery barge.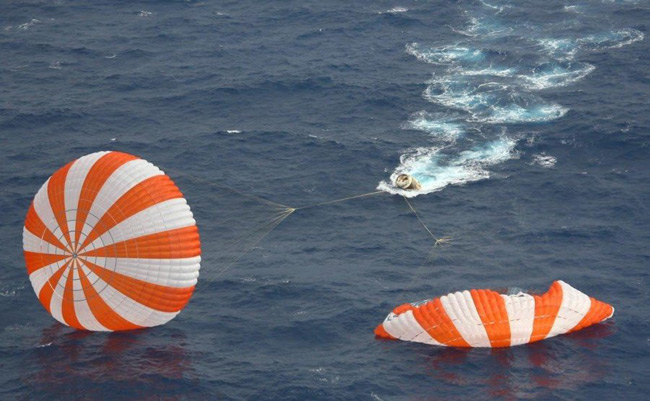 Dragon spacecraft splashes down in the Pacific. Pic: US Navy/NASA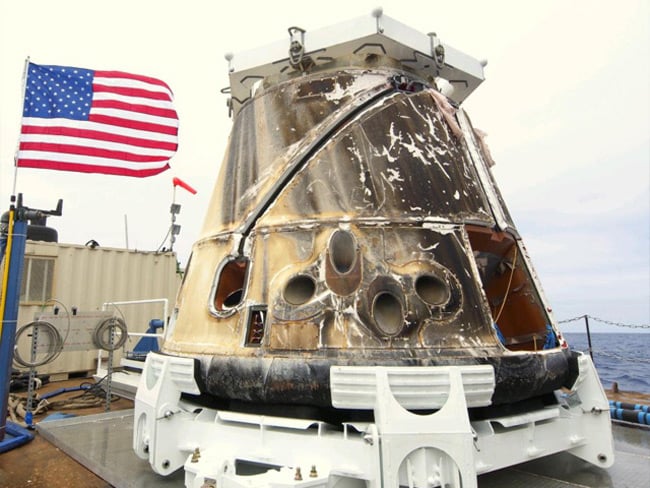 The Dragon after recovery. Photo: SpaceX
The next generation of manned capsules will similarly float elegantly from the heavens. Lockheed Martin's Multi-Purpose Crew Vehicle (MPCV), aka "Orion"...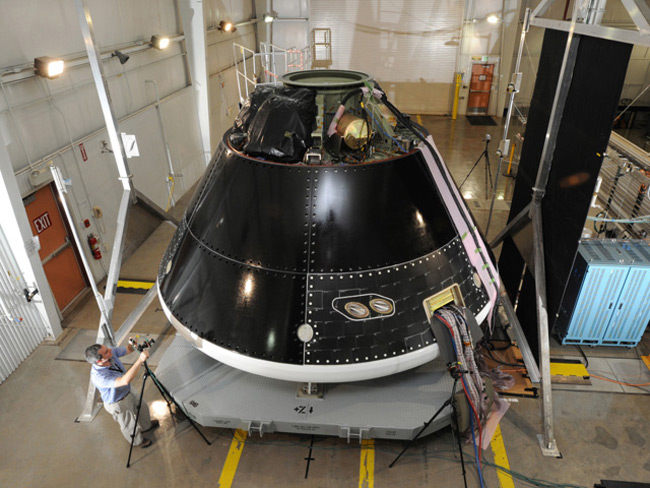 Lockheed Martin's Multi-Purpose Crew Vehicle. Photo: Lockheed Martin
...boasts an Apollo-style three-'chute configuration...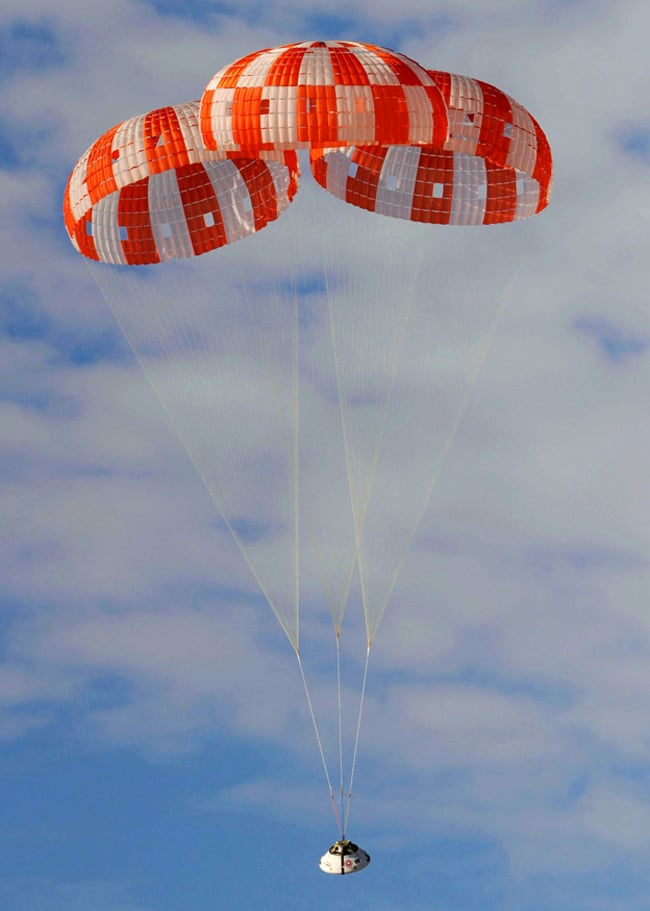 Parachute test of a dummy Orion capsule. Photo: NASA
...while Boeing's CST-100...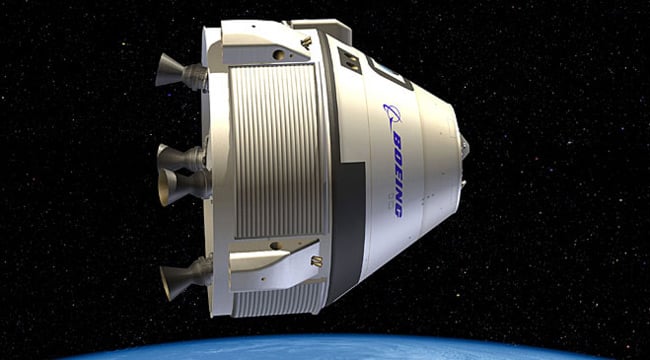 Artist's impression of the CST-100 in space. Pic: Boeing
...has added airbags to the mix: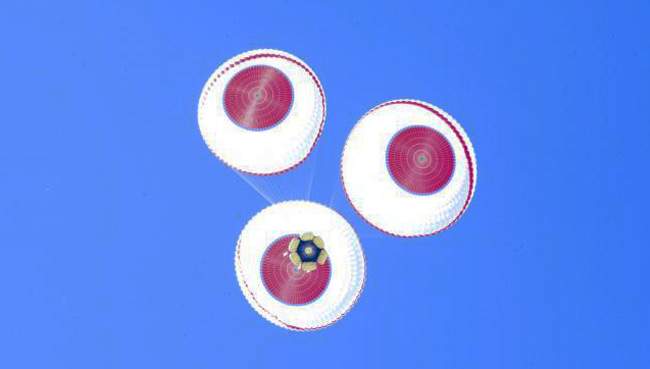 The CST-100 braced for bouncedown. Pic: Boeing
Sponsored: Fast data protection ROI?