NetApp boffins first to go in 'workforce decimation' plan
300 R&D bods out the door in proposed cull of 1,300, say insiders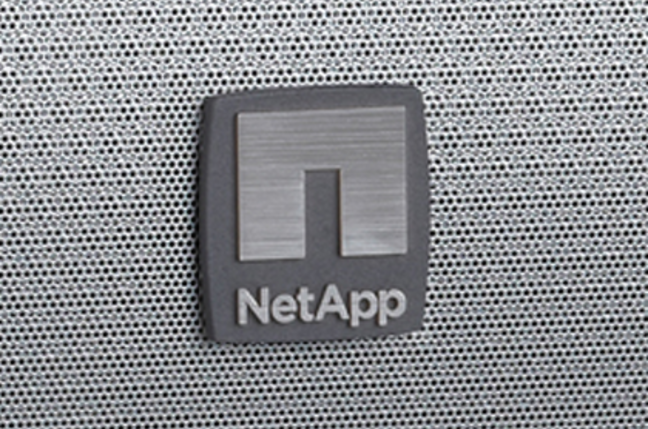 Storage array biz NetApp has laid off 300 people at a research and development centre in India and "hundreds" more in the US, according to industry sources.
The Times of India reports that anonymous insiders at NetApp's Bangalore operation - which is the company's largest R&D facility outside of the US - have been given their marching orders. NetApp India declined to comment on the layoffs.
Two American sources also confirmed to The Register that hundreds of people were laid off in the US on Friday, supporting our article on Wednesday which reported that NetApp was preparing to lay off up to 1,300 people.
A NetApp spokesperson told El Reg at the time: "NetApp is in its fiscal fourth quarter 2013 quiet period and cannot provide comment at this time."
Investment bank Piper Jaffray privately warned its clients last week that NetApp is preparing to slash 10 per cent of its global workforce.
Looking across the industry, Dell's storage business reported in its latest quarter that its revenue was down ten per cent to $424m from $473m a year ago, suggesting the market is weakening. Storage giant EMC is laying off 1,800 staff in response to a downturn in profitability with, El Reg understands, mid-range VNX sales hit hardest.
Meanwhile, storage networking vendor and fellow NetApp rival Brocade's latest results show a downturn in Fibre Channel SAN networking gear.
From where El Reg's storage desk is sitting, we see the mid-range networked storage market facing a general downturn with suppliers scrapping it out. A strengthened HP StoreServ (3PAR) product line and IBM Storwize arrays could well tempt new customers across, leaving EMC, Dell and most likely NetApp facing uphill sales battles.
NetApp reports its fourth quarter and full 2013 fiscal year results on 21 May. It is facing an attack by Elliott Management, an activist investor seeking board-level changes so that NetApp can deliver more value to shareholders via stock repurchase, dividends or even, it's speculated, by a sale of the company. But this canard has been floated often before and - previously - has come to nothing. ®
Sponsored: RAID: End of an era?