Drone to deliver beer-as-a-service
GPS-guided Octocopter to parachute cans into South African music festival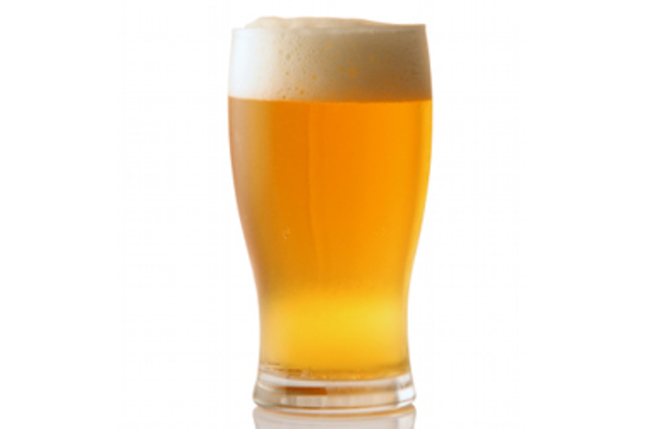 Organisers of South Africa's OppiKoppi Music Festival are promising attendees the chance to order a beer and have it parachuted out of a drone and into the campground.
The festival takes place from August 8th to 10th. The lineup is dominated by local acts and therefore doesn't look like it's worth booking a flight to South Africa. Unless, of course, you want a beer delivered by an octocopter.
Organisers have promised just that service, showing it off on YouTube.
As demonstrated in the video, the service is crude as it relies on a parachute to bring the beverage safely to earth. Just how that will work in a festival campground is not explained, but needs to be given ownership of a cold beer would surely be strongly contested as it fell to earth.
Organisers are aware of that problem, writing that while the system is currently "hand guided" upgrades beyond the current version 1.1 will mean the 'copter "will eventually fly on a gps grid." Details are scanty, but CBS News reports the drone's developers, Darkwing Aerials, say the campsite will be warned of incoming cans. This year's deliveries will be free, as the system is not yet sufficiently accurate that beers will always fall into the right hands. ®
Sponsored: RAID: End of an era?