Seagate CTO hangs up his hard disks
Gorn fishin'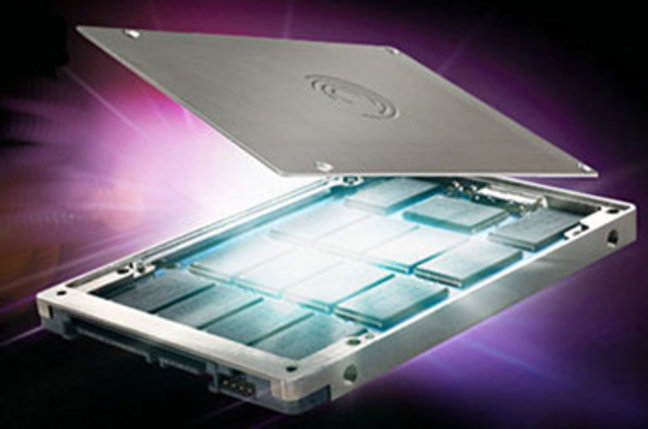 Seagate's chief technology officer Bob Whitmore has retired, at the same times as the company has launched its third generation flash products.
A company statement read: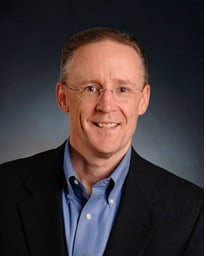 Bob Whitmore
On May 7, 2013 Robert W. Whitmore, Executive Vice President and Chief Technology Officer of Seagate Technology plc (the "Company") announced that he plans to step down from his current role as Chief Technology Officer effective July 1, 2013. Prior to that date Mr. Whitmore will work with William D. Mosley, Executive Vice President, Operations, to ensure a smooth transition. After July 1, 2013 the functions previously under Mr. Whitmore's oversight will become the responsibility of Mr. Mosley as our Executive Vice President responsible for the Company's Operations and Research and Development. Mr. Whitmore will remain at the Company after July 1, 2013 in a senior technical advisory capacity.
Looks like any Seagate CTO role will be ending, with Dave Mosley covering the function.
Whitmore has had a multiplicity of roles at Seagate, including:
EVP and CTO from March 2011
EVP products and process development from February 2006
CEO of SAC from FEbruary 2006
SVP product and process development from October 2004
SVP Product development engineering from 2002
VP enterprise storage design engineering from 1999
With twenty years or more in the industry, that's the CV of a through and through disk man. ®
Sponsored: RAID: End of an era?