Windows Blue preview to land at end of June
Redmond also plans Android access to Office WebApps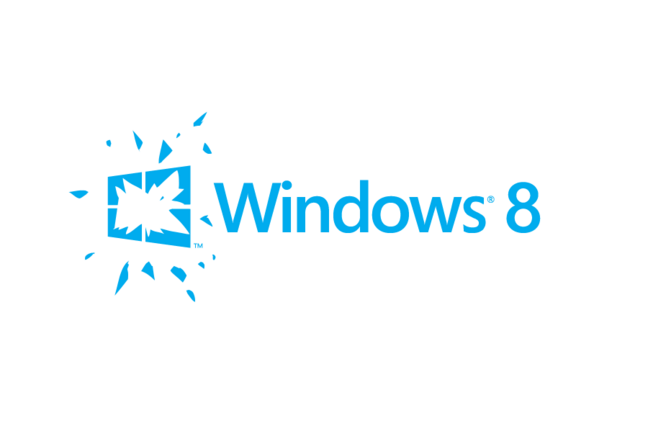 Start-button refugees wandering through the wasteland of Windows 8 trying to find a way to open an application can circle June 24th in their calendars, after Microsoft let it be known that a "public preview" of Windows Blue will emerge at the end of June.
Microsoft's leaking hints that Blue will bring back the Start button, but officially the line is that the update will "respond to the customer feedback that we've been closely listening to since the launch of Windows 8 and Windows RT" while (brace yourself) " building on the bold vision set forward with Windows 8 to deliver the next generation of tablets and PCs."
Those quotes come from Microsoft chief marketing officer and chief financial officer Tami Reller, who's increasingly being pushed into the foreground as Microsoft's mouthpiece. They were made in the inevitable blog post that says Windows 8 is doing just fine, thank you very much, and that the PC is now "part of a much broader device market of tablets and PCs" with Windows 8 "built to fully participate in this broader and increasingly mobile device market."
Redmond has also slipped out a post explaining future directions for its Office Web Apps, the in-browser versions of Office apps it says were, at the time of their 2010 launch, "companions to the Office desktop experience that enabled lightweight, on-the-go content creation and review".
Microsoft is now "investing in three areas: user experience, social and collaboration, and broad cross platform browser support." Those investments will, over the next year or so, "see us introducing a collection of authoring features that make it easier to collaborate in the cloud, a new real time co-authoring experience and editing capabilities from more devices."
Those experiences will include in-browser editing on Android tablets, which Redmond says will become possible as it builds support for mobile Chrome into the suite. ®
Sponsored: What does the next-generation data centre look like?