Stealthy storage startup PernixData picks up VMware guru
Flying Dutchman weighs anchor for accelerated seas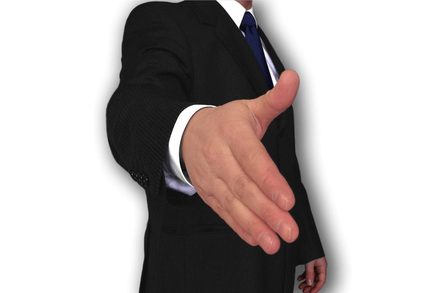 Early-stage US start-up PernixData has decided it needs a European evangelist and persuaded VMware's Frank Denneman to jump ship.
Denneman is, or rather was, a senior architect in technical marketing at VMware, based in the Amsterdam area. He has co-authored three VMware-focussed technical books, and is widely acclaimed as a blogger on all things virtualisation.
The startup's Flash Virtualisation Platform (FVP) accelerates virtual machines in VMware virtual servers and is tightly integrated with VMware's hypervisor. Denneman blogged about it in February.
He wrote:
The beauty of FVP is that its not a virtual appliance and that it does not require any agents installed in the guest OS. FVP is embedded inside the hypervisor … I do not see any reasons why FVP is not able to replicate/encrypt/duplicate any type of input and output of a virtual machine … I believe FVP is as revolutionary/disruptive as vMotion. … I truly believe this technology will revolutionise virtual infrastructure ecosystem design.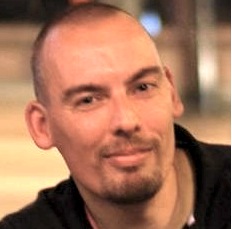 Frank Denneman
He believes it so much that the flying Dutchman has joined PernixData to spread the message.
PernixData's co-founder and CTO Satyam Vaghani confirmed the move: "Yes, it is true. I see the Europeans are all over Twitter about this while we were sleeping. Oh joy, happy Monday to me."
Denneman blogged about the move here, saying about the PernixData product: "This platform is a game changer in the world of virtual infrastructure and datacenter design."
PernixData is pursuing a somewhat unusual tactic here, it being rare for startups to hire technical evangelists outside the US - or even at all, at such an early stage of their development; PernixData's Facebook page says the company is still in stealth mode.
The company marked Denneman's arrival in characteristically restrained form:
Welcome home, @frankdenneman. Enough said.

— PernixData (@PernixData) April 29, 2013
Over to you, Frank; get evangelising. ®
Sponsored: Minds Mastering Machines - Call for papers now open