Cat ladies turned brand-squatters poke fun at religious right
Redditors, Tweets duped as well, what's not to like?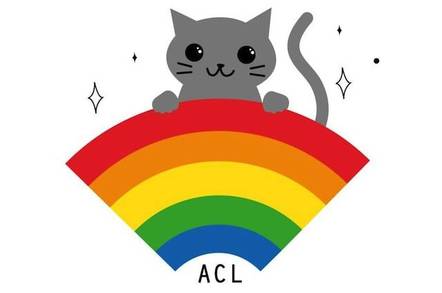 Redditers in Australia – and others – got a giggle out of one of the better bits of brand-squat-spoofing to arise on the Interwebs in recent times.
The Australian Christian Lobby, a lobby group with sufficient influence to regularly regale Canberra politicians about the country's inevitable slide towards ungulate matrimony by way of marriage equality, is the owner of its Australian domains, but had never followed the traditional brand-protection strategy of registering every possible variation of its name on as many registrars as possible.
Someone eventually spotted that the Australianchristianlobby.org domain remained vacant, and over the weekend, registered it so as to post a cheerful spoof site as the home of the ACL – "Australian Cat Ladies", whose values include marriage equality, anathema to the "real" ACL.
The spoof, however, also got a hook-line-and-sinker response from some Twitter users and some Redditers, mistaking the opportunistic brand confusion for a domain-squat and gloated to the world at large along the lines of "The Australian Christian Lobby forgot to renew their domain & this happened".
So let's be clear: the cheery satirists didn't execute a domain-squat (which is probably why, at the time of writing, the take-off still exists). They registered a completely vacant domain that the Australian Christian Lobby had ignored.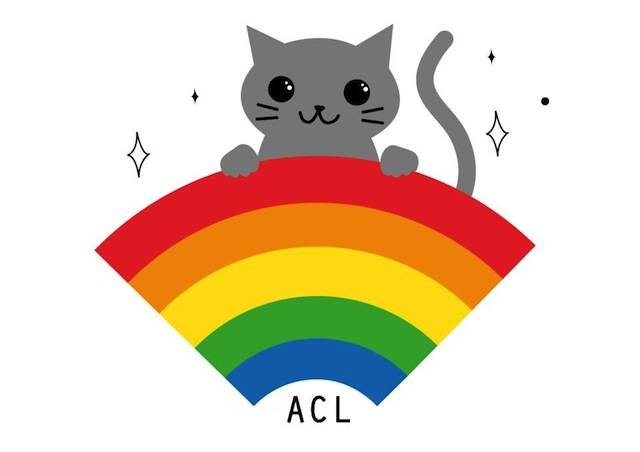 Not the Australian Christian Lobby
In the words of Australian Cat Ladies:
"It has come to our attention that there appears to be a case of mistaken identity between the ACL and another similarly named Australian lobby group. PLEASE NOTE, IT IS VERY IMPORTANT THAT YOU DO NOT CONFUSE 'Cat-Holics' with 'Catholics'. (Although of course you can be both at the same time!)"
Many people have criticised the Australian Christian Lobby for not covering all possible variants of its domain, which sounds to Vulture South like "brand management for dummies" advice ("It's better to go bankrupt than to have someone else scoop your top-level domain!") that somehow aligns with ICANN's aim to levy a little bit of tax on every business or individual it can.®
Sponsored: Minds Mastering Machines - Call for papers now open