Cook: iPad is a gateway drug which leads to harder Mac addiction
Though curiously Macs are down as fondleslabs surge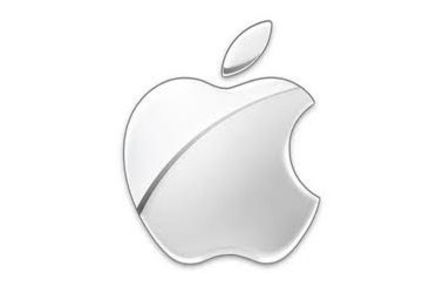 Apple CEO Tim Cook has claimed that surging iPad sales could result in people buying more Mac computers.
Answering questions after he announced quarterly results last night, the Cupertino overlord said that tablet sales could end up getting users hooked on Apple products, perhaps encouraging them to graduate to more expensive laptop or desktop Macs.
He said:
"We sold almost 20 million iPads, and it's certainly true that some of those iPads cannibalise some Macs. We believe that, if anything, the huge growth in tablets may benefit the Mac."
However sales of Macs slumped by 2 per cent in the last quarter [presumably without the iPad benefit, Mr Cook believes this would have been much worse? - Ed] Nonetheless Cook is optimistic about Apple's future in actual computers despite what he describes as the "incredibly weak" PC market.
He added:
"I don't think this market is a dead market or a bad market by any means. I think it has a lot of life to it. We're going to continue to innovate in it."
According to Gartner, PC sales in the first three months of 2013 dropped by 11 per cent, the biggest contraction since 1994 and the fourth successive quarter in which PC sales slumped. ®
Sponsored: Minds Mastering Machines - Call for papers now open