Oz broadband speeds collapsed in 2012
Bottomless thirst for downloads chokes the tubes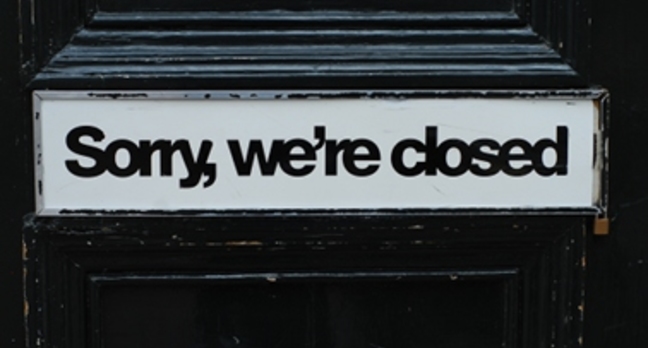 Akamai's State of the Internet report reveals a sharp slowdown in Australian Internet download speeds to the end of 2012.
According to the report, which is gathered by analysing traffic through Akamai's content distribution networks, global connections got faster, with 2.9 Mbps on average and 16.6 Mbps average peak connection speeed reported in the study. However, Australia's average of 4.2 Mbps represented a year on year fall of 23 percent.
That places Australia at 41st on global Internet speeds, right next to 42nd-placed New Zealand (average connection speed 4 Mbps). The Australian average peak connection speed of 23.4 Mbps was also down by 28 percent year-on-year, Akamai said.
The number of Australians able to connect to Akamai at high speed also declined: only 3.8 percent of connections from Australia hit Akamai's servers at better than 10 Mbps, which the company says is down 56 percent on the previous year.
Vulture South speculates that the country may be suffering one of its periodic bursts of upstream congestion. The ABS Internet Use, Australia data covering the same period revealed download growth of 63 percent year-on-year by fixed broadband customers in spite of anaemic fixed broadband subscriber growth of just 1.74 percent. ®
Sponsored: Are DLP and DTP still an issue?