Diagnostics tools ARE useful, but more for the vendor than me
Some add-ons should be set free...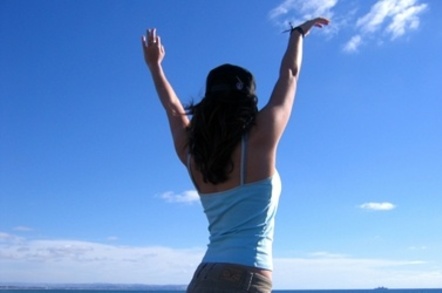 Storagebod It never ceases to amaze me that vendors believe that they can charge an additional fee for something which makes their product work properly, as it should have done in the first place.
I believe certain products should be free and I struggle in many ways to understand why they're not.
I can't imagine they are sold an awful lot and most customers probably only come across them when they get an evaluation licence. And normally, this is because something is broken and third-line support needs more information and granularity than the normal free tools give.
I want you to imagine a self-tuning storage device, one that offers very little opportunity for the end-user to tune - where should any bespoke tuning be carried out on it, it will almost always be at the behest of the vendor.
So charging for a tool which monitors performance at a level that is incredibly hard for a customer to make any real use of is a little strange; charging for a tool which actually makes the vendor's support teams' lives easier ... come on guys, that's not really on.
EMC Isilon InsightIQ is just such a tool.
Of course, it is really useful when you need it - but you really don't need it very often. It makes EMC's life easier both from a support point of view and from a sales point of view.
It gives really good performance diagnostics - many of which, however, are not that useful until you are in a situation where you need support. It allows growth forecasting, too (so you can buy more Isilon, of course).
Of course it is an invaluable tool to the EMC account team, but I'll settle for them just making it free. ®
Sponsored: Minds Mastering Machines - Call for papers now open