Handwriting beats PowerPoint's teaching power says MIT boffin
To make a point online, do it with a pen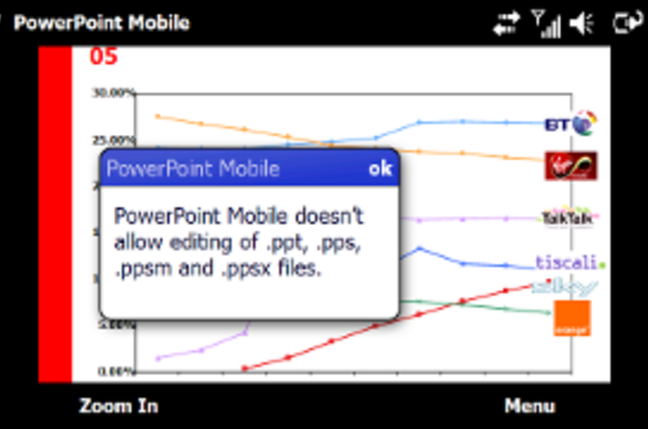 Remember that feeling of struggling to stay awake during university lectures? And not just because of the previous night's imbibing?
The same problem affects students in massive online open courses (MOOCs), the free university courses now offered by reputable institutions around the world.
Anant Agarwal, a professor of electrical engineering and computer science at the Massachusetts Institute of Technology, and founder of edX, MIT's MOOC arm, thinks the way to stop the somnolence is by ditching PowerPoint and instead making hand-written material a key part of the online learning experience.
Speaking at a Sydney, Australia, event called "The Future of Higher Education and Skills Training," Agarwal explained that edX's surveys of students have found they find handwritten material more engaging than PowerPoint slides in the outfit's online courses, even when the handwritten stuff is presented on-screen.
The secret to scrawl's success, Agarwal said, is MOOCs' use of a technqiue called "interleaved learning" that offers a few minutes of oratory and then a few minutes of something else, be it an exercise or a session in which slideware shows handwritten notes or a handwritten equation. By changing presentation modes every few minutes, MOOC audiences stay more engaged.
Agarwal said edX's student surveys found "80% of students preferred handwriting to PowerPoint."
"Students say this kind of learning, far be it from making it sound like long distance education, feels more personal," Agarwal said. ®
Sponsored: RAID: End of an era?