Speaking in Tech: Facebook's BETTER than Twitter ... for stalking your ex
Plus: Putting a bounty on keyboards of tweet-happy Cisco bods...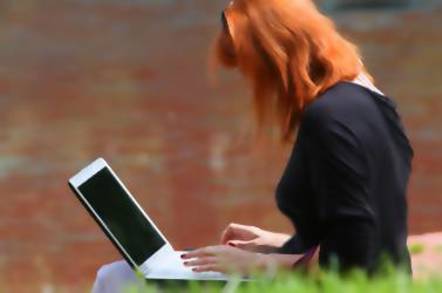 Podcast

Facing another tedious commute home with only the dead-eyed grumblings of your fellow passengers - or the blaring radio of other motorists - for entertainment? Download this banter-packed episode of El Reg's one-and-only podcast and you could be catching up on everything that has happened this week in tech, happily tuning out the screeching horn of the driver beside you. Join your hosts, Greg Knieriemen, Ed Saipetch and Sarah Vela for everything you need to know about enterprise IT .... and a lot you'd just want to know about.
To start, we catch up with Eddie and Sarah and talk about:
Ed's Cloud Connect presentation on "Digital class warfare or information anarchy?"
Sarah's been focusing on Dell's Enterprise Forum
StorageBeers in London on 17 April
This week we discuss...
Facebook announces Facebook Home... and no one really cares
Twitter is not maturing, ignores user experience and the strength of twitter lists
Sarah defends Twitter abuse
Facebook is the new AOL
Networking vendors launch open-source OpenDaylight Project to standardise SDN
"Open" gets even sexier
California court bans checking smartphone maps while driving
Sarah and Eddie play bumper cars
Listen with the Reg player below, or download here.
Podcast Subscriber Links
Subscribe through iTunes
Subscribe through Google
Subscribe through Stitcher