Therapy for 2e2 survivors: Online confab on 12 April at 2pm BST
Relive the pain and learn with The Channel ed Paul Kunert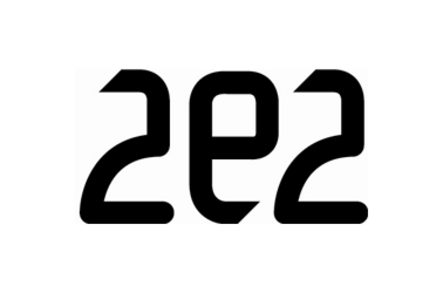 Live Chat IT contractor 2e2 collapsed under the weight of more than £270m in debt in January.
Creditors had grown tired of backing an ambitious 10-year acquisition spree that saw 2e2 pay top dollar and left its management saddled with a debt they couldn't pay.
The final blow, while anticipated, was jaw-droppingly swift.
One of the country's top 10 services suppliers, in the same league as juggernauts like Computacenter, 2e2 was no cowboy operation - it was a trusted partner to an impressive list of blue chips.
But overnight, IT support desks for RBS, the Bank of England, Kellogg's, Tesco and many NHS trusts - all 2e2 customers - vanished as hundreds of 2e2 staff were axed or unpaid contractors refused to show up for work while everybody tried to figure out what was next.
2e2's pencil-pushing administrators knew what was next: they told the bigger data centre customers that they had to cough up to £40,000 just to keep the centres running - and thereby retain access to their biz data.
Join Paul Kunert, the editor of El Reg's The Channel, and fellow Reg readers for a special Live Chat this Friday on what went wrong and what's next for customers still left in limbo.
We'll also find out what other outsourcers are showing worrying symptoms, the signs you should look for and steps you can take to avoid a 2e2-ing.
Bring your questions, warm up your fingers and prep for the inside story with Paul on 12 April at 14.00 BST UK (13.00 GMT), 9.00 Eastern, 6.00 Pacific. You can pre-register in the window below.
Sponsored: Minds Mastering Machines - Call for papers now open