Two new supers go live in Oz
Igor pulls the big switch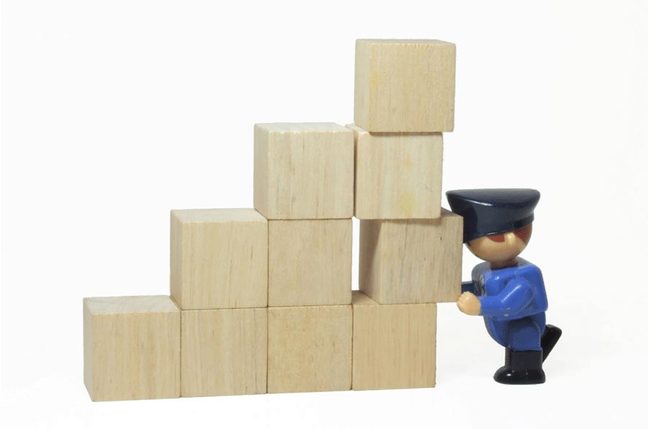 The Pawsey Centre in Western Australia – which among other things will carry the computational burdens of the country's contribution to the Square Kilometre Array Telescope – has begun commissioning its 69 Teraflop Sandy Bridge-based Cray machine due to go live in July 2013.
For iVec and the CSIRO (which is acting as procurement agent for the centre), that machine will be an appetiser, with a 200 Teraflop machine, also from Cray, to be put into service for the SAK Pathfinder and Murchison Wide Field Array projects.
The iron is to be supported by a 20PB tape library from Spectra Logic, and six petabytes of disk storage provided by SGI. SGI is also the name on the UV2000 servers with 34 data anlysis engines providing post-processing and visualisation capabilities.
By next year, the facility is planning a Petaflop-scale installation based on Ivy Bridge processors.
Meanwhile, e-research group Intersect Australia has cut the ribbon on its 30 Teraflop system, called Orange, which is hosted in Macquarie Telecommunications' IC2 data centre in Sydney. The official launch, by New South Wales chief scientist Mary O'Kane, follows the go-live of the machine in March.
Orange is a 100-node SGI Altix cluster, with two eight-core Intel Sandy Bridge E5-2600 CPUs per node and 2 TB of scratch disk. It will serve Intersect's eleven university members: the Universities of Sydney, New South Wales, Newcastle, Wollongong, New England, Western Sydney and Canberra, along with Charles Sturt University, Macquarie University, Southern Cross University and the University of Technology Sydney. ®
Sponsored: RAID: End of an era?