Swiss boffins unleash power of graphene on flash mem
Chow down on tasty molybdenite sandwich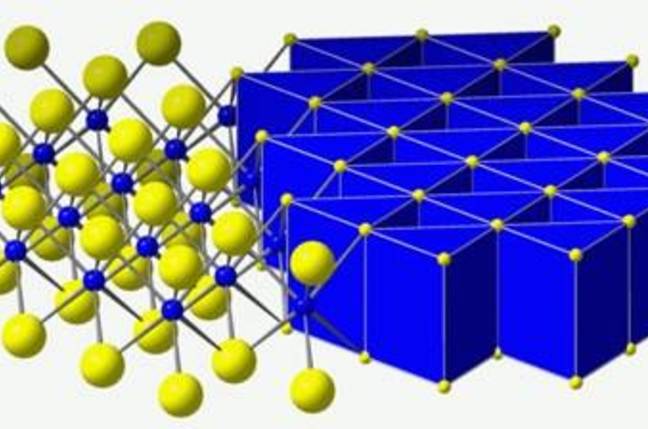 A Swiss government research lab has reinvented flash memory using graphene and molybdenite in a way that should be faster, scale smaller, use less energy and yet more flexible than boring old NAND.
Molybdenite is MoS2, molybdenum disulfide, which is similar to graphite and also has a lubricating effect. Atomically it is a layer of molybdenum atoms between top and bottom layers of sulfide atoms. It is a semiconductor and can be used to create transistors.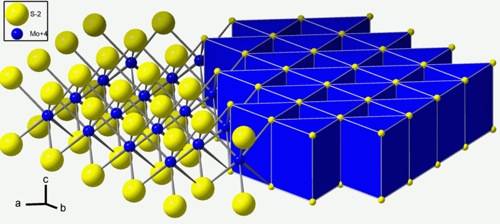 Molybdenite
Graphene is a form of pure carbon in which the atoms are ordered in a hexagonal layer, a honeycomb crystal lattice, one atom thick. There is a substance called flake graphite which is made from multiple graphene sheets. Graphene has high electrical conductivity, and high carrier mobility and can be used as a channel in a field-effect transistor.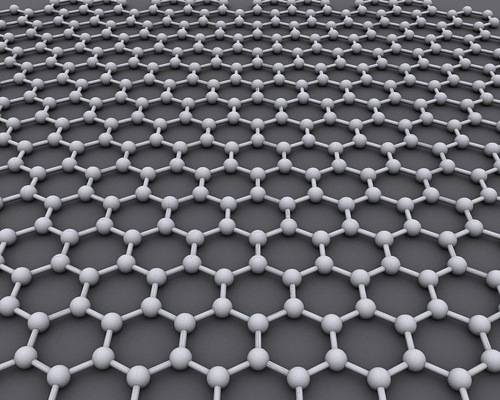 Graphene's lattice atomic ordering
Researchers in the Laboratory of Nanometer Electronics and Structures (LANES) at the École Polytechnique Fédérale de Lausanne (EPFL) have come up with a way of reinventing flash technology using a graphene and molybdenite sandwich and field-effect transistor geometry. The filing is a single layer of MoS2 and the top and bottom layers are graphene, the bottom one being a single layer. This is thinner, the boffins say, than an existing NAND cell.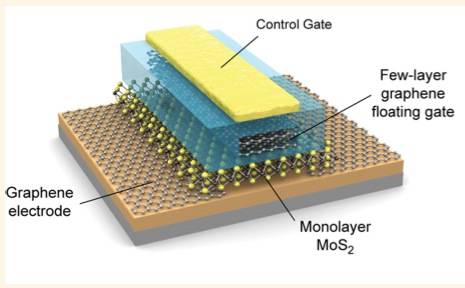 MoS2 Graphene non-volatile memory cell
Head federal boffin Andras Kis, the author of the study in the ACS Nano journal (pdf) and director of LANES, said:
"For our memory model, we combined the unique electronic properties of MoS2 with graphene's amazing conductivity."
EPFL says Molybdenite switches between on and off states quite easily, making it power-efficient. So the stuff switches state when powered but "forgets" it when the power is off - while the top 4 - 5 layers of graphene are said to store the last state when powered off; it is a charge-trapping layer.
Keeping it simple, Kis said:
"Combining these two materials enabled us to make great progress in miniaturisation, and also using these transistors we can make flexible nanoelectronic devices."
The prospect seen by the EPFL lab boys is of very much smaller and more power-efficient non-volatile memory that gets us out of the NAND scaling trap.
Unfortunately the prospect from the NAND fab operators is of combining DRAM and NAND attributes in a new generation of memory devices using technologies like Phase-Change Memory (PCM), IBM's Racetrack, and various varieties of Resistive (ReRAM) such as HP's Memristor. By the time EPFL's thin celled NAND substitute is ready to move from lab to foundry there might be no general need for it all, unless it has properties that render PCB, ReRAM and/or Racetrack redundant in general or for specific applications needing - for example - the new cell's flexibility. ®
Sponsored: RAID: End of an era?