HP re-elects all directors
Billions lost, board absolved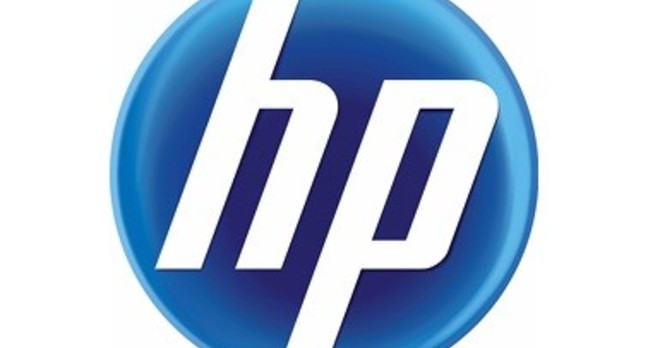 The decisions to acquire Palm, Autonomy and EDS, all of which are hard to qualify as qualified successes, have failed to result in any of Hewlett Packard's board members losing their seats.
The eleven-strong board all survived yesterday's annual general meeting, despite previous rumblings that some were likely to feel shareholders' wrath.
Reuters reported one director, Ralph Whitworth, predicted "evolution" of the board at the meeting. But all eleven directors were left standing at its end.
HP investors are upset by the company's many recent stumbles. Two board members have been aboard, pardon the pun, since before the 2008 acquisition of EDS. Marc Andreessen arrived in 2009, just before the 2010 buy of Palm. Most directors were in their seats when buying Autonomy was decreed a good idea.
Then there's the share price, which as this graph shows is not heading upwards with any vigour and hasn't done so for years.
With the blame for the Autonomy acquisition still being apportioned and CEO Meg Whitman warning results won't improve markedly for the next quarter or three, there's surely more bad news to come from HP. Throw in a tanking PC market, a re-entry to tablets that will have to pull off something extraordinary to make a splash and a crowded services market and whoever sits around HP's big table has a lot to get right. ®
Sponsored: Fast data protection ROI?