Email and collaboration checkpoint
How is your office productivity solution working for you?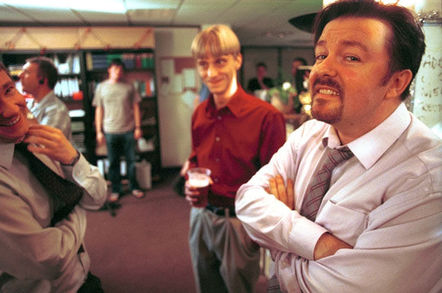 Tech Panel With all the talk about Twitter, Facebook and other forms of social media, it's all too easy to forget that for the vast majority of businesses, communications and collaboration are built on email. Whatever your personal opinion, the reality out there is that this is mainly Microsoft Office clients talking to an Exchange and SharePoint powered backend.
2012 saw the ushering in of a new version of Office for the PC while Exchange, SharePoint and Lync are due updates in the near term, meaning that decisions on upgrades, outsourcing or even the cloud will be looming in the not too distant future. In the meantime, the relentless growth in tablets and smartphones is leading some to look at new ways to deliver and interact with existing content.
Against this background, our latest Reg Reader survey looks to get up to speed with what's happening for email, collaboration and communications.
So, whether you've managed to get your email service humming along 24*7 or are struggling under ever more demanding expectations of an increasingly mobile and vocal workforce, we'd love to hear from you telling it like it is.
You can get started here. It should only take you a few minutes to complete.
And remember, all of our reports are available free right here.
Sponsored: Minds Mastering Machines - Call for papers now open