Microsoft cuts to core on BizTalk Server price hike
April changes slip loose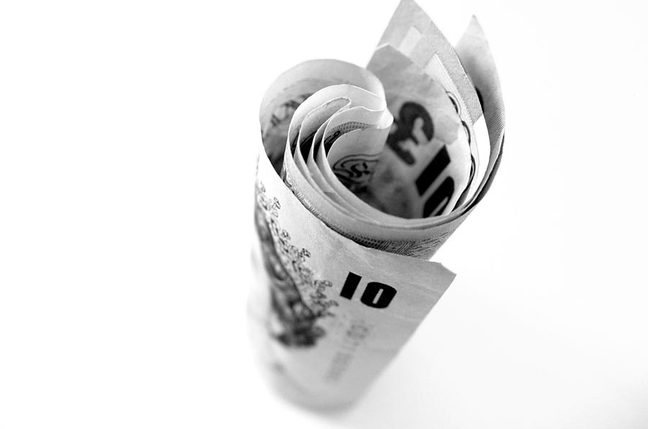 Some Microsoft customers running the latest version of BizTalk Server can expect a massive hike in their bill under a licensing change being ushered in on 1 April.
Redmond is scrapping its per-processor license for BizTalk Server 2013 and will instead begin charging users according to the number of cores running on their hardware's chips.
The changes will hit hardest for customers running the biggest physical servers: 12 cores on machines will see a user's bills treble over current pricing while those on eight cores will pay twice as much. Only the bills of those with four or fewer cores will remain unchanged.
The change was revealed by BizTalk consulting and development partner Multishoring in a blog, here, and reported by Mary-Jo Foley here. Foley noted that, "BizTalk 2010 customers who have Software Assurance don't need to do anything... as they have perpetual rights for the per-processor pricing".
According to Multishoring, the BizTalk Server 2013 per-core change will show up in Microsoft's new price list on 1 April.
Microsoft introduced per-core licensing for SQL Server 2012 last year.
We contacted Microsoft for comment. It was unable to respond at time of writing.
Multishoring has published what it called a "rough comparison of street prices."
Under the BizTalk pricing, Microsoft charged a flat rate for BizTalk Server, regardless of cores: €9,500 for a Standard Edition, €14,000 for Standard with a Software Assurance (SA) guarantee, €41,000 for an Enterprise license and €61,000 for Enterprise plus SA.
From April, if you're running up to four cores your BizTalk Server 2013 price will go unchanged; if you've got Enterprise on eight cores the new price is €82,000; and 12 cores will cost you €123,000. Enterprise with SA on eight cores is €122,000 and Enterprise with SA on 12 cores is €183,000. ®
Sponsored: RAID: End of an era?