These mobile devices just aren't going away. What'll we do, Trevor?
I'm a busy man, lads, but pull up a chair for a bit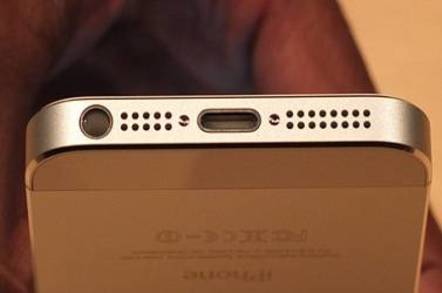 Mobile Device Management (MDM) has become an important sector of the IT industry, but is also something of a moving target.
Companies from the level of my own three man shop to the largest enterprises are weighing their options for securing mobile devices. For many, Microsoft's System Center 2012 is the barometer by which all other MDM solutions will be judged: it's a fine piece of software that has few true peers and is something many companies already have in their environment.
What else is out there? My investigations turned up nearly 100 active competitors in this market, and this market is red hot. Acquisitions are occurring on a near weekly basis. New competitors are springing up left and right; even Spiceworks is said to be pondering an entry. I've picked a few out at random to get a cross section of the market. Here's MDM 2013:
The best of the best
Fiberlink Mobility as a Service 360 (MaaS360) was the surprise 800lb gorilla of 2012's MDM scene. They have an excellent, comprehensive offering with pricing that is within reach of most SMBs. MaaS does not advertise its prices, but anecdotal evidence says they charge around $5 to $6 per device per month; they also offer the option to pay per user.) MaaS have won a slew of awards, got onto Gartner's Christmas list and otherwise made the competition cower in fear. These are the folks to watch this year.
Airwatch are one of the strongest competitors in the MDM market. They can go toe-to-toe on features, but have a pricing scheme that is friendly right down to the smallest business. They offer a cloud-based version of their software, an on-premise virtual appliance or an on premise physical appliance. They make their real money in support contracts, but don't have a reputation for cramming them down your throat.
Good for Enterprise has a unique take on MDM: it doesn't really do it. Instead it drops an encrypted container and a special app on your phone. You can only get access to the business goodies inside through the app. Good uses its own mail client to get the job done; Android users in particular are known to complain about the way it looks like a cheap knockoff of the iOS mail client. Proponents of the technology champion the ease of support offered by a homogenous interface. They are definitely enterprise priced.
Enterprise Class
Absolute Manage roll Windows and OS X endpoint security together with MDM. Their mobile offering is somewhat weaker than the market leaders, but not by much. Absolute gets kudos for adding patch management and asset inventory/license management; they are very well priced, especially above 100 devices.
MobileIron are old hands at this MDM thing by now. They have a mature, robust platform and work as closely with the mobile vendors to use the native client architecture to get things done. Their shtick is support and they are highly regarded in the large enterprise space. Prices start around $4 per device per month.
Sybase Afaria is a true enterprise solution. It is quite powerful, however it's reputedly quite a pig to manage, including up to eight separate servers just to make it go! It's one of the first big MDM solutions - hence the cruft - and plays in the top end of the features market. Licences cost about $39 per seat per year.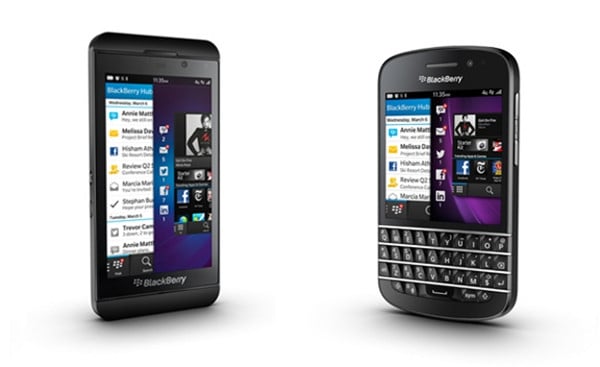 Blackberry's new phones: the secure choice?
Blackberry Enterprise Server (Formerly Blackberry Mobile Fusion) is a top-notch MDM solution supporting Android, iOS and Blackberry's own devices. While it is naturally better at working with Blackberry's own handhelds than the competition, that is arguably because from an enterprise standpoint, Blackberry still makes the most secure devices. If you have Blackberry handhelds in your fleet, use BES 10. Other MDM software can support Blackberry devices; none do it as well as BES 10. Costs are very competitive with the rest of market; even though many lament the loss of the free "express" version of the software.
Sponsored: Minds Mastering Machines - Call for papers now open