Cisco Gold partner Cisilion boosts fiscal 2012 profits
Services comes good, competition hit hardware and software margins sales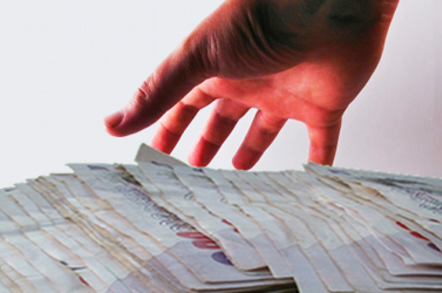 Bottom-line boosting IT services worked well for Cisco Gold house Cisilion in its last fiscal year while hardware and software licensing margins tightened.
Results just filed at Companies House show that in the year to 31 May 2012, sales at the Surrey-based network integrator grew 10 per cent to £26m, in line with management estimates.
Gross margins climbed to 24.4 per cent from 22.6 per cent in the previous year, with a resulting 27 per cent bounce in operating profit to £916,000 and a 29 per cent rise in net profit to £613,000.
This was from the "increased penetration of post implementation managed services and several large professional services deployments during the year," the director's report stated.
On the flip side, "margins in the sale of hardware and software remain tight due to high levels of competition, but are seen as critical to demonstrating the company's capabilities in its product range".
Overheads went up 17 per cent to £5.4m including a massive rise in cap-ex from £39,482 in fiscal 2011 to over £238,000 in 2012.
This was due to a near 20 per cent rise in headcount (from 51 to 60) and increased property costs - with a new demo centre erected at the City of London offices that were opened in November 2011.
In the year Cisilion also bagged some new product accreditation - including Cisco Unified Contact Centre and Cisco Advanced Architecture - as well as a partnership with cloudy networking firm Meraki.
Net debt was £1.65m compared to £1.43m at the start of fiscal 2012.
Cisilion did not respond to calls for comment. ®