BUPA glitch sees credit cards charged multiple times
Health fund's SNAFU not so good for members' financial health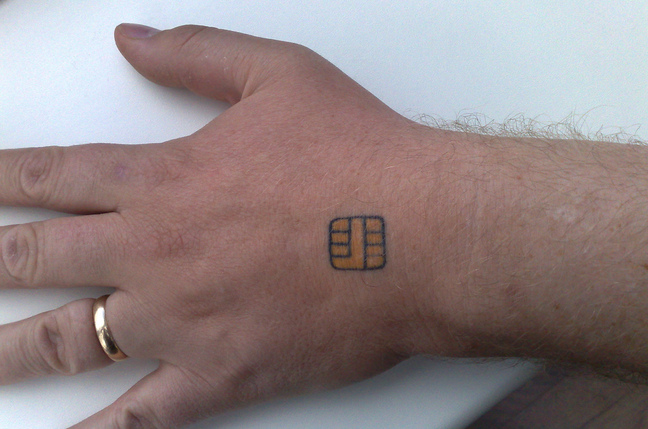 Health insurer Bupa has charged some of its members three or more times their fortnightly premium, after a software glitch saw multiple payments debited to credit card accounts.
Reg readers have confirmed that BUPA's Australian operations charged their credit cards three or more times in February, in some cases resulting in them exceeding their credit card limits.
Bupa issued a canned statement to The Reg in which it says "We experienced a minor system-based error in early February that resulted in a very small proportion of members having an additional deduction – and in very rare instances several deductions – charged to either their American Express or Diners Club credit card." "We contacted members impacted and refunded any money that was over-charged as quickly as possible."
Bupa has not divulged the nature of the error.
The Reg's sources confirm that refunds were swift, but one also said they were not contacted and, when they called Bupa's call centre to question the situation, was offered comment to the effect that "you must be one of the customers who fell through the cracks."
Bupa's statement goes on to say "We would like to reassure members that we have extremely robust internal systems and processes that enable us to continue to provide a comprehensive range of healthcare benefits, services and preventive health programs."
For some members, those programs are now free for a time: our "fell through the cracks" source said Bupa has waived a fortnight's worth of premiums as compensation for the mess. ®
Sponsored: RAID: End of an era?