Huawei CEOs are 'migratory birds'
Three of them flapping about is better than one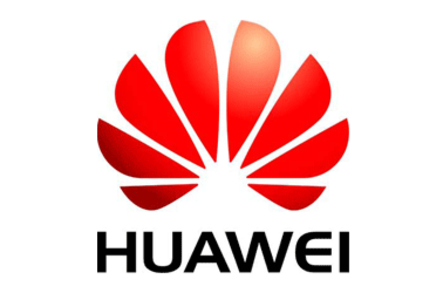 Huawei's current CEO Guo Ping has explained why the company rotates its chief executives.
We say "current CEO" because Huawei has a panel of three CEOs, each of which takes a turn to lead the company for six months before handing over to a colleague. The company has in the past said this structure will help it to cope with the pace of change.
Guo has now explained that the arrangement attempts to replicate a successful strategy from nature.
Speaking to Fortune he offered the following comment on the rotating CEO idea:
"Our management model is quite new, but actually it comes from an idea from a book written by an American author, called Flight of the Buffalo [the book was written by James A. Belasco and Ralph C. Stayer]. The theory of that book is about how migrant birds fly across the Atlantic Ocean -- they always fly in a V-shape but the lead of the team is not always the same bird. So they change and rotate to lead the whole team across the ocean."
Guo also said he's not sure if the company will stick with this arrangement, as given it only started it last year some time needs to pass before the company can figure out if it works.
Of course with the company just one CEO into the rotation it could also spend another year on a plan that's not particularly productive, putting more pressure on the seven-strong committee that decides on strategic direction.
Huawei founder CEO Ren Zhengfei last year asked markets to go easy on the three CEOs, saying it will take time for the plan to bed in. One imagines Mr Ren won't be shy of taking the CEO's seat back for himself if the plan founders. ®
Sponsored: Minds Mastering Machines - Call for papers now open