Speaking in Tech: VMware plots to build data centre that RUNS ITSELF
Virty vendor's Virsto slurp, virtualised vomit, Dell and more...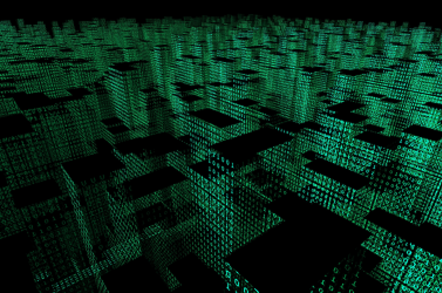 Podcast

It's another recap of the week in tech, all ready to download to your phone or tablet to make your commute home that much more informative and funny. Join your hosts, consumer and enterprise tech gurus Greg Knieriemen and Ed Saipetch - guru number three, Sarah Vela, is ill this week - for everything you need to know about the business of tech. Joining them is Cisco's Amy Lewis, who explains her distributed model for virtualised vomit, and special guest Andy Banta of VMware, who chats about his firm's acquisition of storage hypervisor maker Virsto.
This week we discuss...
Eddie and Greg Banter, Sarah is sick... so Amy Lewis jumps in to save the show
VMware acquires Virsto Software for software defined storage
More Dell news, shareholders challenge buyout...
The innovation that came out of Sun
Greg gets burned by "Stump the Chump"
Defence contractor might have a predictive stalking app
More privacy issues creep up
Listen with the Reg player below, or download here.
Podcast Subscriber Links
Subscribe through iTunes
Subscribe through Google
Subscribe through Stitcher
Sponsored: Learn how to transform your data into a strategic asset for your business by using the cloud to accelerate innovation with NetApp