The Register: Our all-new app now available for Android
And the rest...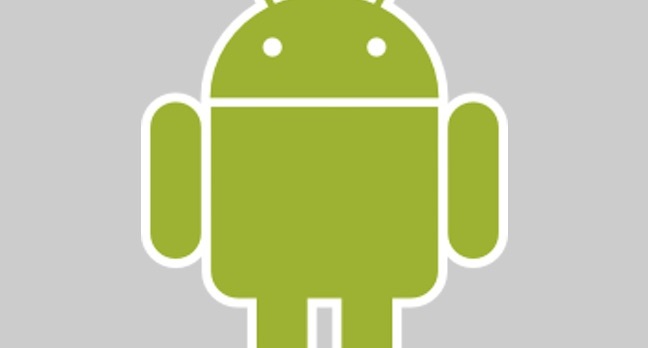 You can now nip down to the Google Play store and bag yourself our new Android App.
This version adds offline reading capabilities and comments!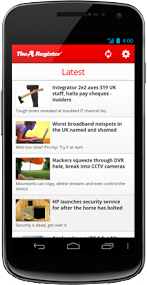 Oh. Nice
This is a new release, not an update. So those of that you that have the older version, we're sorry: it won't automatically upgrade.
We're also sorry it took longer than anticipated, but bug shooting on Android took a lot longer than we all expected.
Thanks to the developer, Ocasta Studios, for making the app work and look so much better than our last effort.
Fingers crossed, you'll like it.
Of course, you can always check out The Register's web version for mobiles at m.theregister.co.uk, or the rest of our apps, for Win 8 and iOS here. ®
UPDATE: Thanks for your help catching bugs, we've just pushed an update to catch the comment spacing issue, SD card support and log in status. If there's any more please keep them coming, we really appreciate your feedback and help.