Telcos splash political donations in Australia
Mactel and Optus donate over $AUD200,000, favouring conservatives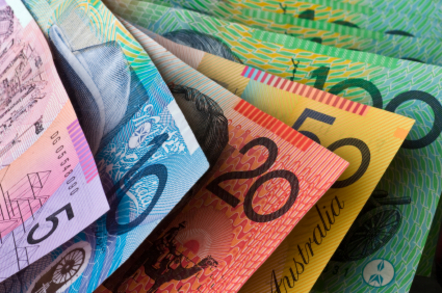 Two telecommunications companies, Macquarie Telecom and Singtel Optus, have appeared in the list of companies making donations to Australian political parties during financial year 2011/2012.
Macquarie Telecom donated $AUD135,500 , of which $88,000 went the conservative Liberal party and $45,500 to the governing Australian Labor Party.
Singtel Optus donated $70,750 to Labor, $38,890 to the Liberals and $8,500 to the National Party, which is in coalition with the Liberals, for a total of $118,140.
A quick analysis of overall spend suggests conservative parties out-fundraised Labor, by $135,390 to $ 116,250.
What the donors got for their dollars is harder to ascertain. Some donations are for trifling sums like $95, which suggests tickets for fundraising events rather than influence-peddling. Others are far larger: Singtel made a pair of $27,500 donations to the ALP and Macquarie sent $50,000 to the Liberals and $33,00 to Labor.
Prime Minister Julia Gillard launched a Macquarie Telecom's new data centre last year. But if Optus' donations were made in the hope legislation would protect its shuttered cloud PVR service TV Now forthcoming spectrum auction on terms to its liking, that plan seems not to have worked.
Both carriers appear to be regular donors, to both sides of politics. Technology companies don't often feature in the lists of donors. Huawei has popped up a couple of times in recent years but no other major tech vendor makes this year's lists, or those dating back to 2008/2009.
Full lists of donors can be accessed here. ®
Sponsored: Minds Mastering Machines - Call for papers now open