Revealing new pics of galactic princess Andromeda
Really big lens lets astro-paps get nice new snaps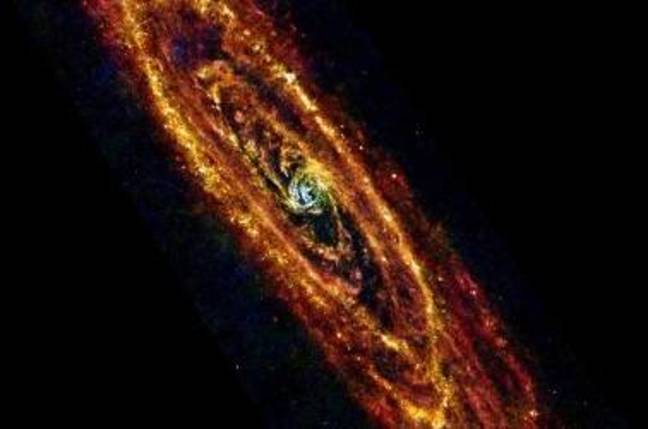 New, nifty pictures have been released by astro-boffins which reveal further glories of "the elegant spiral galaxy Andromeda, named after the mythical Greek princess known for her beauty".
Without further ado: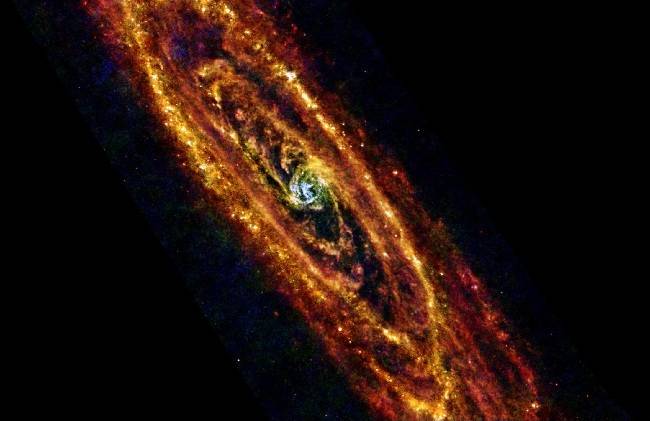 That's a proper long-distance princess snap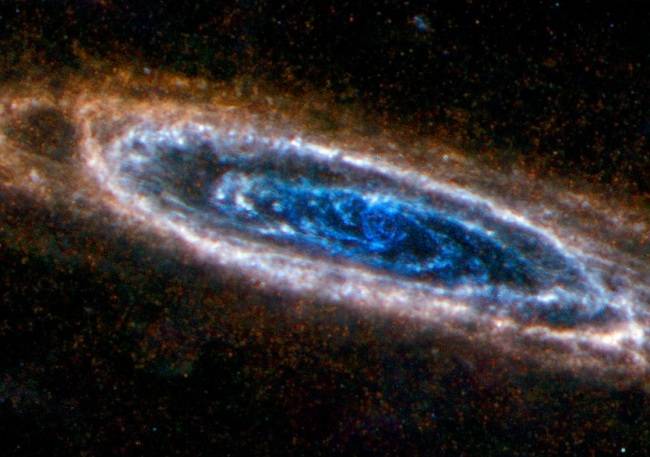 A bit blurry maybe, but this kind of pic often is
We're indebted for the heads-up on these pics to NASA's Jet Propulsion Laboratory, whose boffins offer full technical explanation on the snappery and links to fullsize jpegs and even tiffs, god help us, here. ®
Sponsored: RAID: End of an era?