Google to devs: Fork with our cloudy code
Github code trove eases entry to Chocolate Factory's Cloud Platform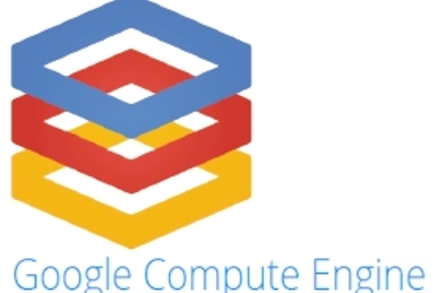 Google has released a substantial trove of code for its Cloud Platform to github.
Don't connect the dots between github, cloud and a large web company and assume this is all about generosity. Facebook and Twitter may have offered production code to the open source world so anyone can learn from their innovations. Google has been a little more prosaic, offering what it calls "starter projects" it hopes will help others to get more out of its cloudy platform, which comprises the App Engine, BigQuery, Compute Engine, Cloud SQL, and Cloud Storage offerings.
"We will continue to add repositories that illustrate solutions, such as the classic guest book app on Google App Engine," the company has said in a pair of blog posts. "For good measure, you will also see some tools that will make your life easier, such as an OAuth 2.0 helper."
"You can quickly get your app running by forking any of our repositories and diving into the code," the company's bloggers add.
Google will be hoping that message gets through, because its Cloud Platform hasn't set the world on fire. Forrester's James Staten recently opined that Amazon Web Services has "has opened up a substantial lead in the cloud platforms market" and currently owns around 70 per cent of the market. The analyst says Google and Microsoft are the big improvers, but also believes emerging OpenStack-based means increased competition can be expected.
Google doesn't have natural access to the same number of developers as Microsoft, making efforts like this important if it is to grow its user base and achieve its long-held ambition to build substantial businesses beyond AdWords. That business, while healthy, is also showing some signs of stress as revealed in the company's results announcement today.
Yet Google remains a master of giving it away to rake it in later. The Cloud Platform code, available here, could repeat the trick again. ®
Sponsored: Minds Mastering Machines - Call for papers now open