Nokia lets Lumia 820 owners 3D print their own case
The birth of BYOP?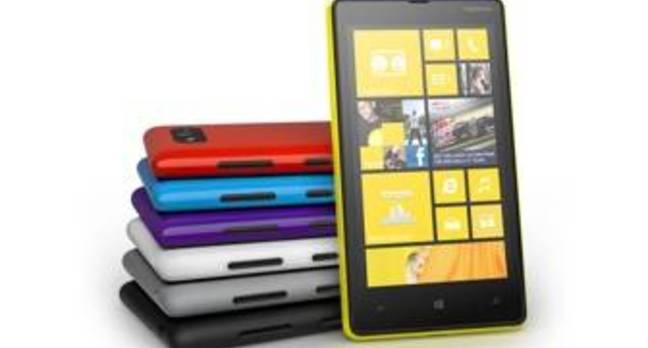 Nokia has posted the templates 3D printer users need to make their own shell or case for its Lumia 820 smartphone.
The mobe is already designed to swap some of its plastic parts, with the rear plate available as inert plastic or one of Nokia's inductive charging gadgets.
Three different batches of files are offered to DIY mobe-case makers.
Nokia says the decision to release the files is motivated by its belief that "a rich, vibrant ecosystem isn't just a matter of apps and services; it's also hardware—physical things that enhance and personalize your experience with your phone."
Dozens of Chinese factories figured out the same thing quite a while ago, and 3D printers still sell in low volumes and require expensive "media" that make a DIY case or shell rather more work and expense than can be had with off-the-shelf alternatives.
3D printer owners would almost certainly respond that the fun of rolling their own outweighs any savings. Given the Lumia sales aren't setting the world on fire, Nokia's motivation for releasing the printing plans could be similar. ®
Sponsored: Are DLP and DTP still an issue?