China visa changes could attract job-hunting IT pros
Must speak the language, endure nasty pollution, censored internet ... what's not to like?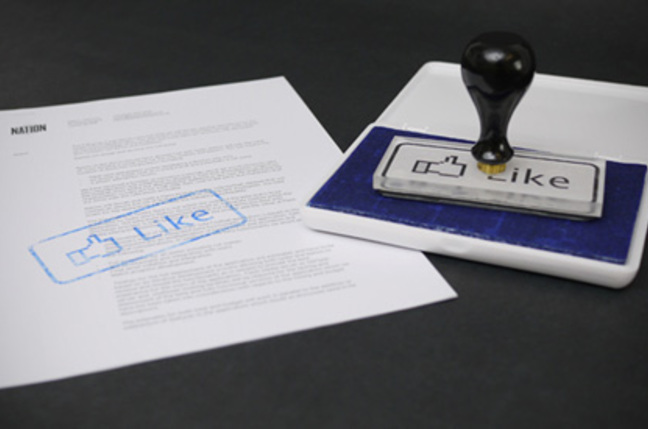 A change to China's visa laws due to come into force this (northern) summer could make the People's Republic a more attractive destination for ex-pat IT professionals up for the challenge, but the vital details on exactly which skills are needed are still being worked out.
The Exit and Entry Administration Law comes into force in July, introducing for the first time multi-entry visas which are valid for five years, as well as six-month visas for short-term recruits, according to China Daily.
The new rules are set to take effect as part of China's long-term plans to attract the very best talent, or "international experts", to the country.
IT pros may be interested to learn that it chimes with government proposals last year to recruit "high calibre" overseas personnel to help transform the country into an "innovation-oriented" nation and a "world technological power" by 2049.
The authorities have apparently been collecting feedback from experts in immigration and other relevant fields to draw up a shortlist of key skills required to urgently fill current gaps.
Those relevant groups mentioned in the report include candidates with management experience at leading multinationals, as well as specialists in science-related fields.
There are also plans afoot for a new regulation which would allow foreigners working in China for 10 consecutive years or more to apply to become permanent residents.
Joshua Wrafter, a senior manager at international recruitment firm Michael Page in China, told The Reg that the new visa plans would be "welcome news for the foreign IT community", making roles across the board more accessible in China. "Currently, we primarily find that foreign candidates without Mandarin language skills are only able to source senior domestic and regional IT leader roles like director, CIO or vice-president. Other usual career destinations for this demographic would be IT consulting and niche technical areas," he said. "This new permit will continue to make these roles more accessible and allow foreign candidates to change and source new roles in the China market more easily." ®
Sponsored: RAID: End of an era?