Datatec sets off profit drop klaxon as Westcon sales slip
Year's predicted revenue slides $100m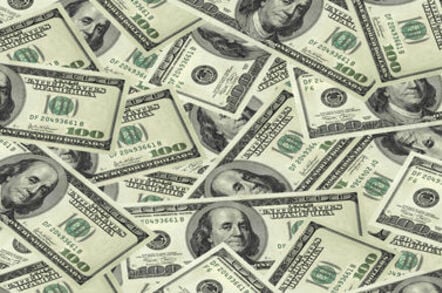 South Africa-based channel powerhouse Datatec issued a sales and profit warning this morning after revealing weaker than expected trade in its distribution wing Westcon.
The group, which also owns UK-headquartered integrator Logicalis, said revenues are now estimated to be roughly $5.4bn for fiscal 2013, ending 28 February, lower than previous forecasts of between $5.5bn and $5.8bn.
Previous bottom line prediction also proved to be wide of the mark: profit after tax is expected to be between $80m and $90m, below the $104m Datatec had projected. In fiscal 2012 the group made $89m.
Back in December the group put out a public statement warning of "weaker than expected performance" in Westcon on both sides of the Atlantic. This soft trade continued through the winter month, it said today.
Jens Motanana, chief exec at Datatec, said: "Although disappointed by the recent developments in Westcon, we are not immune to the continued weakness in many sectors, especially in the more mature markets. We are already adjusting our business model accordingly."
In contrast Logicalis, which has named its next UK boss, performed rather better, "strongly and in line with expectations amidst difficult market conditions", the group said.
Analysts reckon the IT industry will limp along for much of 2013 with better growth expected in the second half of the year. Forrester Research predicted a spending climb of 3.3 per cent this year to $2.09tr and this includes the impact of foreign currency translations. Gartner said IT spend will rise 4.2 per cent this year to $3.7trn. ®
Sponsored: Minds Mastering Machines - Call for papers now open