Review: HTC 8X Windows Phone 8 handset
Taking on Nokia at the Microsoft smartphone stall
The Beats goes on
The 8X's 8Mp f/2.0 lens features very wide 88˚ field of view, making for generally bright and expansive images. It shoots especially well in macro mode, capturing plenty of detail and focusing very quickly. The physical camera shutter key has a nice two-stage action and can launch the camera directly from locked in the blink of an eye. Admittedly, it doesn't beat the Lumia 920 with its Zeiss optics and PureView tech, which offers hardware image stabilisation and impressive low light performance. However, as an all rounder, it's still a fine snapper.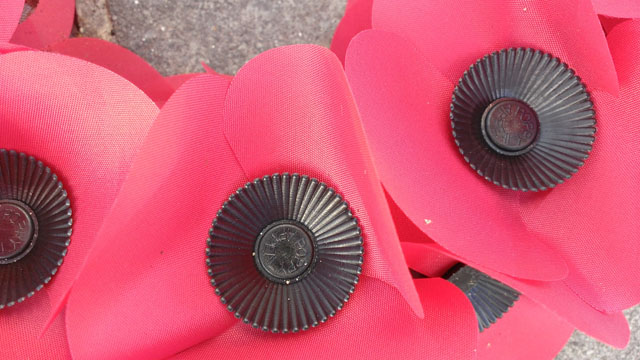 Macro – Click for a full-resolution image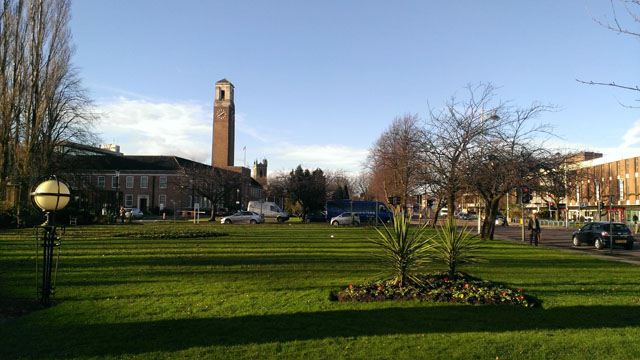 Wide-angle – Click for a full-resolution image
The 8X gives nothing to away to Nokia's best in the reception stakes, though. Cellular and Wi-Fi reception were top notch, and the active noise cancellation worked a treat when making calls. Battery life is nothing more than average, with the 1800mAh cell always getting me through one full day of intensive use but never two. Looping a 720p HD video, I got 6 hours 20 minutes from a charge.
Like all top-end HTC phones, the 8X has Beats Audio tech tucked away inside. This really does make music more pleasant when paired with a decent pair of cans. But it's a shame HTC isn't bundling Beats Audio earphones any longer.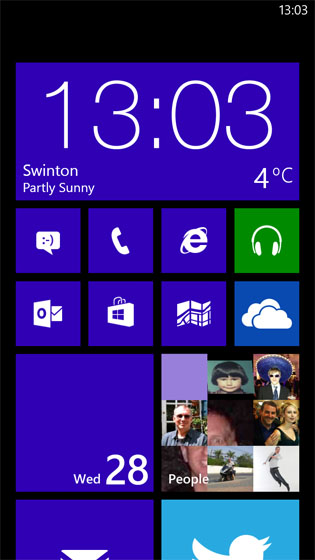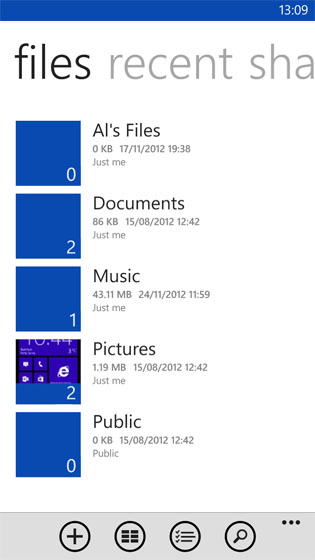 Homesecreen and Sky Drive
After Nokia announced that its Drive satnav app would be available to all WinPho 8 device makers, I was expecting the software to come ready installed on the 8X - or at least find it lurking in the Store. How wrong I was. There's not a sign of it, though apparently HTC is considering adding it as an update at some, unspecified point in the future. If you want WinPho 8 and free satnav, then, buy a Lumia.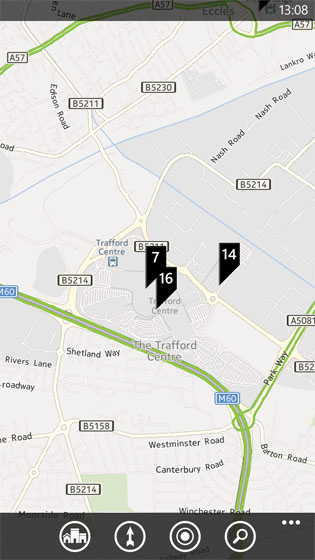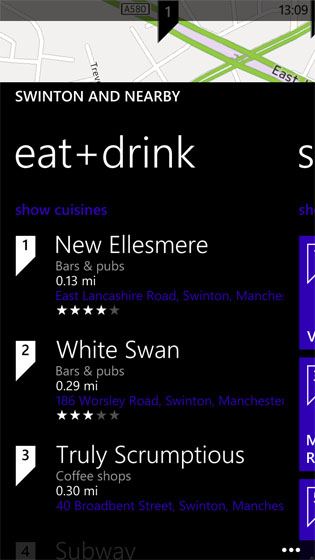 Bing Maps, better than Apple's offering
Enough has already been said about Windows Phone 8 in these pages. So suffice it to say, WinPho 8 is a massive leap forward from version 7. The one change I do have to mention is the implementation of USB mass storage. Having to use the God-awful Zune software guaranteed I would never recommend WinPho 7 to my worst enemy, let alone use it myself.
The scarcity of Windows Phone 8 apps is also a matter of record, and I really miss Dropbox. Still, the way WinPho 8 lets you sign in with your Outlook email login details and access all your stuff in much the same way as you can sign into Android with Gmail is an attraction.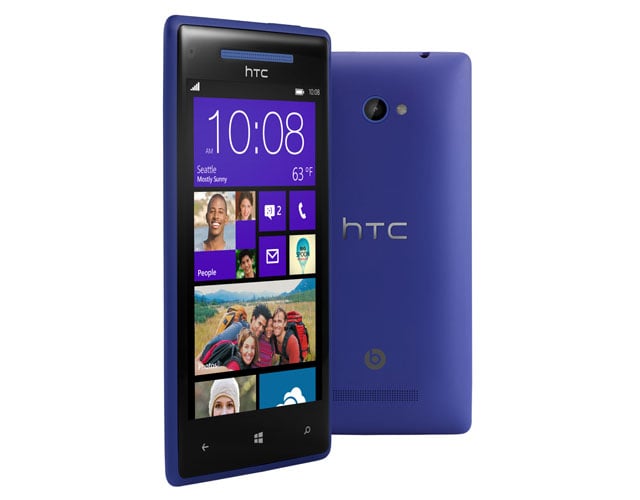 Build it and they will come?
Of course, the problem for Microsoft, HTC, Nokia et al is that much of the world and his wife and their dog is already using iCloud or Google, and I can't see either tribe leaving their camp for Outlook and SkyDrive any time soon. Much will depend on the way Windows Phone 8 develops and gains traction.
The Reg Verdict
The 8X is a convincing Windows Phone 8 handset. Granted it's a bit big, but it's nothing like as massive as the Nokia Lumia 920. The screen is very good and as crisp as an Iceberg lettuce leaf dipped in liquid nitrogen. The handset is rock solid too, thanks to that polycarbonate unibody. If you want to use your phone as a music player Beats Audio is a feature worth having but the absence of Nokia Drive or any other free satnav is a drawback. ®
Sponsored: Minds Mastering Machines - Call for papers now open

Review: HTC 8X Windows Phone 8 handset
HTC's Windows Phone 8 flagship packs in a 4.3in, 720 x 1280 display; a 1.5GHz dual-core Qualcomm S4 CPU; Beats Audio tech; and an 8Mp camera into a smooth, easy-to-hold case available in a range of bright colours.
Price:
£400 Sim free. £29-109 on £27-34pcm contract RRP