Mellanox trips on faulty InfiniBand cables in Q4
Revenues whacked, but gross margins apparently hold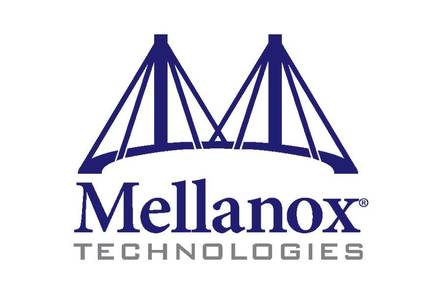 InfiniBand and Ethernet switch and adapter maker Mellanox Technologies said after the market closed on Wednesday that the company was not going to make its revenue targets for the fourth quarter and full 2012 year – in part because of the jittery economy but mostly because of a bug in InfiniBand cables.
In a statement, Mellanox said that its sales in the fourth quarter ended in December are now expected to be in the range of $119m to $121m, which is below the networker's guidance of $145m to $150m in sales when it reported its third quarter results back in mid-October. The company said that its annual revenues would be around $500m, nearly twice the $259m it raked in during 2011.
"The shortfall is primarily the result of a weaker demand environment, challenging macroeconomic conditions, and a technical issue associated with FDR 56Gb/sec InfiniBand cabling which caused approximately $20m of FDR deployments to be delayed," Mellanox explained in the statement. "The cabling issue has been resolved and is not expected to impact revenue in the future."
If you do the math, the revenue shortfall in Q4 compared to prior guidance was somewhere between $26m and $29m, so the economy and weaker demand (not necessarily the same thing, since Mellanox does have one InfiniBand competitor in Intel) together were responsible for another $6m to $9m in revenue declines.
It is not clear at this point if Mellanox will have to take a charge relating to the InfiniBand FDR cable issue, and the company has not yet explained precisely what the issue was. At press time, Mellanox had not returned calls to El Reg for comment.
Mellanox did say that gross margins in the fourth quarter were expected to be in the same range of 68.5¢ to 69.5¢ on a non-GAAP basis as projected back in October.
Mellanox reports its financial results on January 23 and will no doubt explain the situation further at that time. ®
Sponsored: Minds Mastering Machines - Call for papers now open