A year on the run: El Reg tracks 2012's techno-fugitives
Svartholm, Dotcom, McAfee, Assange … Whitman and Ballmer?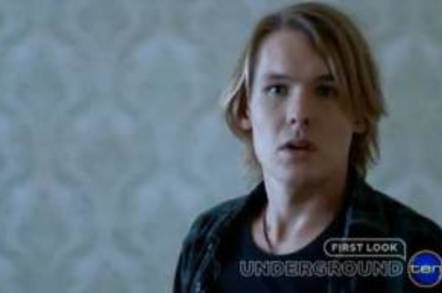 Whoever thought 2012 would be boring without Steve Jobs has been proven wrong ... Tech industry scandal-watchers have been blessed with colourful antics from the likes of Kim Dotcom, Larry Ellison, Julian Assange and more... Meanwhile, a supporting cast of folk like Eugene Kaspersky and Mike Lynch are also fun to watch.
In 2012, most of the gossip has been dominated by a preponderance of IT folk on the run. And we don't mean Meg Whitman and Steve Ballmer, despite increasingly fevered pursuit by shareholders.
We're more interested in Gottfrid Svartholm, Julian Assange, Kim Dotcom and John McAfee, who gave the IT community the spectacle of dawn raids, embassy dashes, arrests in exotic locales and jungle border crossings.
The first name on the list above, Svartholm, is a co-founder of The Pirate Bay and disappeared in September 2010, when it was thought he was in Cambodia.
That's where he was found and arrested in September. He's now in Sweden, fending off hacking charges. In early December he emerged from a spell in solitary confinement. Whether his time in the hole counts towards the one-year sentence he is due to serve for Pirate-Bay-related naughtiness isn't yet known, but it seems a safe bet to predict Swartholm's 2013 won't be an awful lot of fun.
The same can probably be said of the world's most famous overstaying house guest, Julian Assange.
The white-haired one's story also started before 2012, when he was detained in a country house where he plotted a new television programme while also hoping his fight against extradition to Sweden would succeed. Swedish police wish to question him over allegations of sexual coercion, sexual molestation and rape. He has not been charged and denies any wrongdoing.
By late February, Assange was insisting he had proof the US wanted to haul him there and subject him to dodgy justice.
Not long afterwards, Assange let it be known he'd like to run for Australia's Senate. He re-announced his candidacy in December, at which point a lot of folks reported it as an entirely novel development.
In late May, Assange lost his appeal against extradition to Sweden, which a few weeks later led him to dash to Ecuador's London embassy where he claimed asylum.
Why Ecuador, the world asked? If they'd watched AssangeTV they'd have had a clue, as in one interview the WikiLeaker seemed pretty chummy with Ecuadorian president Rafael Correa.
Ecuador subsequently agreed to offer him asylum, at which point things got interesting as Assange claimed he had police documents showing a plan to nab him in the event someone tried to smuggle him out the embassy in a burlap sack.
By September The Daily Mail reported, in fine DM style, that the key evidence Swedish police held in the Assange affair – a used prophylactic - had perished.
In Australia a telemovie based on the young Assange's life debuted, complete with heavy-handed foreshadowing of the teen hacker's radicalisation. The show was one of the best-rating productions of the year in Australia.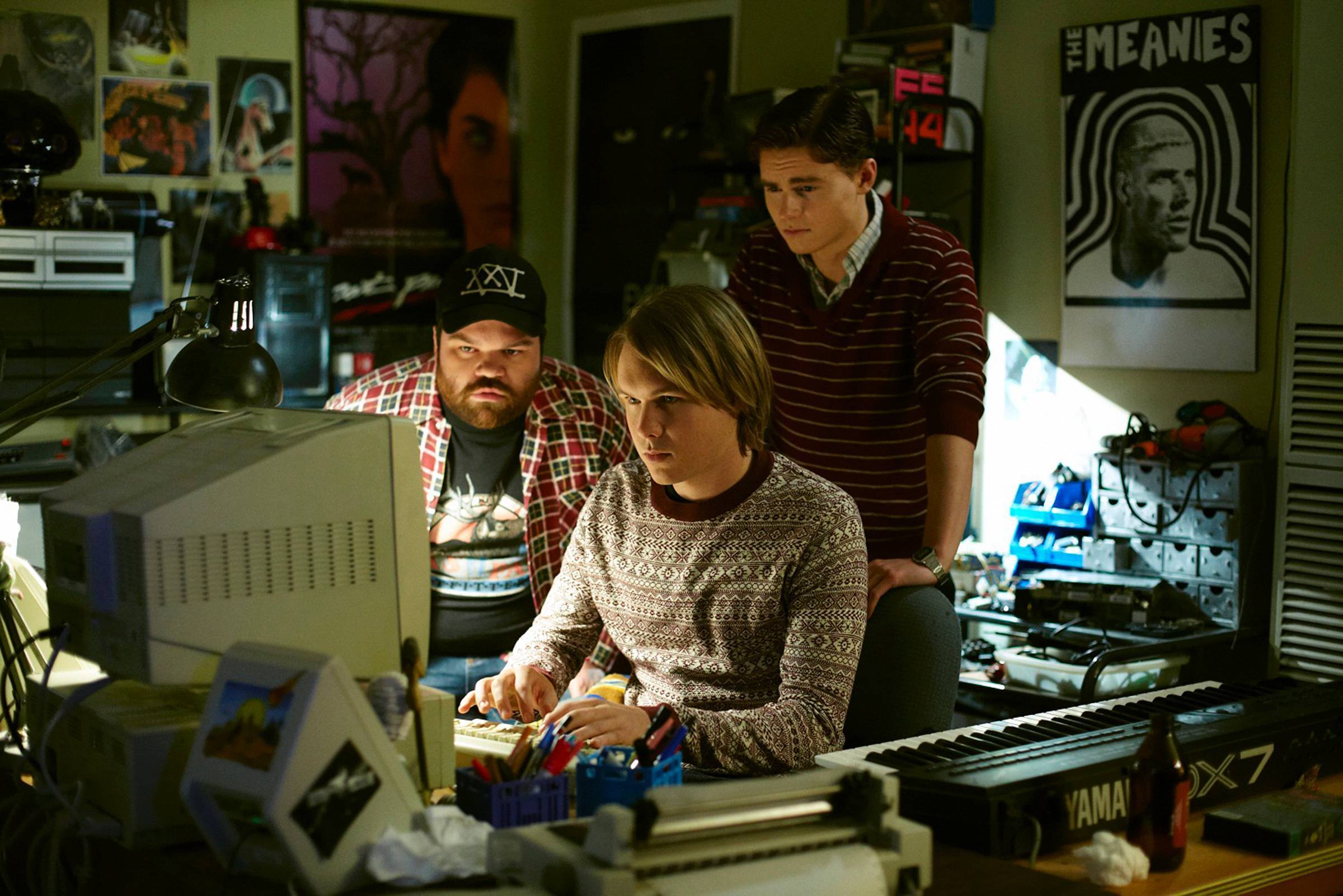 A scene from the Julian Assange telemovie
Not much has happened since: Assange remains holed up in the embassy, police remain outside and swear they'll arrest him if he so much as tosses a toenail clipping out the window, and Sweden says all it wants to do is ask him some questions. The USA says it's terribly unhappy about the whole WikiLeaks thing but simply isn't the kind of place where secret grand juries issue secret arrest warrants against anyone ... and even if it did want to lock Assange in the deepest darkest dungeon imaginable and submit him to a legal process that makes the courts in Gitmo look less rigorous than an episode of Law and Order, those aren't the sorts of plans it shares with anyone.
At least our next fugitive, Kim Dotcom, has a whole mansion in which to mope about.