Do users have enough power?
Or are they gaining too much!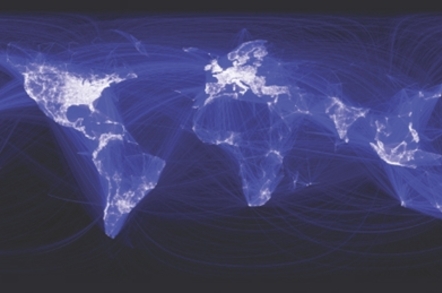 Pundits say we are entering a new era of freedom and empowerment. Users should be allowed to do whatever they want to improve productivity and make their lives easier. Whether it's hooking up personal devices to the corporate network, storing confidential documents in DropBox, or discussing business matters over social networks, this is the way of the future and users should be allowed to get on with it.
Many IT pros question the wisdom of all this and try to lock things down on the grounds of security, compliance and cost control. They are then branded as Neanderthals who need to wake up and smell the coffee. Others are simply sitting back to wait for an altogether less pleasant scent as all sorts of stuff ultimately hits the fan as a result of the inevitable chaos.
Does it need to be all-out war between users and IT though? Maybe users feeling they need to do their own thing is a reflection of inadequacies in what the company provides. Rather than totally rejecting the cry for freedom, or going to the other extreme of giving in to it too easily, perhaps we should simply roll out more appealing and flexible corporate solutions.
Against this background, our latest Reg Reader survey looks to get under the skin of this highly controversial area. So, if you are a frustrated user, an exasperated IT professional, or someone working in an environment where a happy equilibrium has been reached, we'd love to hear from you.
It'll take you about 5mins to complete and you can start right here.
Sponsored: Minds Mastering Machines - Call for papers now open